Do you ever feel that being an educator is kind of like building a plane in the air? Take a second on this Friday to get a laugh and appreciate the challenging job we are all so relentlessly committed to!
https://www.youtube.com/watch?v=JVSiooNywfg

Be sure you take a second to look over the resources on Educator Mental Health that ASCD has curated! You will find something to benefit yourself, your colleagues, family members, and friends. bit.ly/39wkpaU


Don't forget that this week is National School Counseling Week, so take a second to thank your counselor! Our mission to reach the Whole Child in Arkansas could not be done without our incredible school counselors!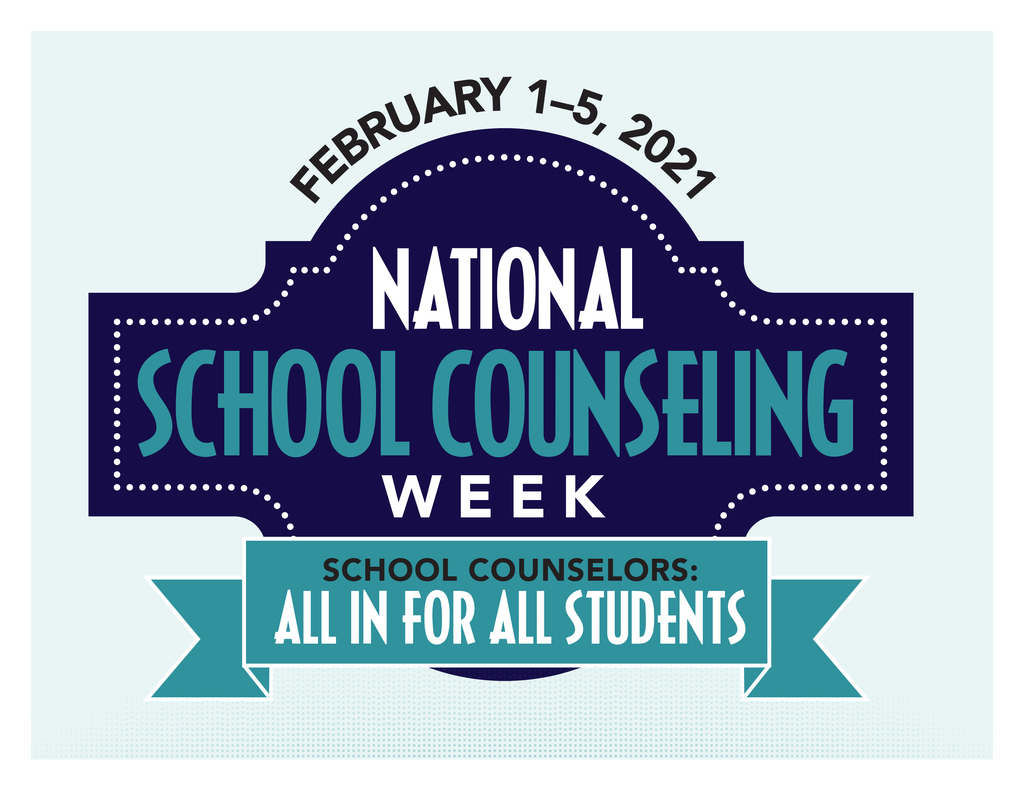 ASCD Express is a free newsletter that comes out twice a month and is full of incredible resources. Be sure to check it out (bit.ly/2YrsZl4). We'll be highlighting some of our favorites as we seek to reach the Whole Child in Arkansas!


We pride ourselves on being the organization for ALL educators, but we want to take time to celebrate the amazing work school counselors are doing across our state! This week is National School Counseling Week, so counselors THANK YOU for what you do to reach the Whole Child!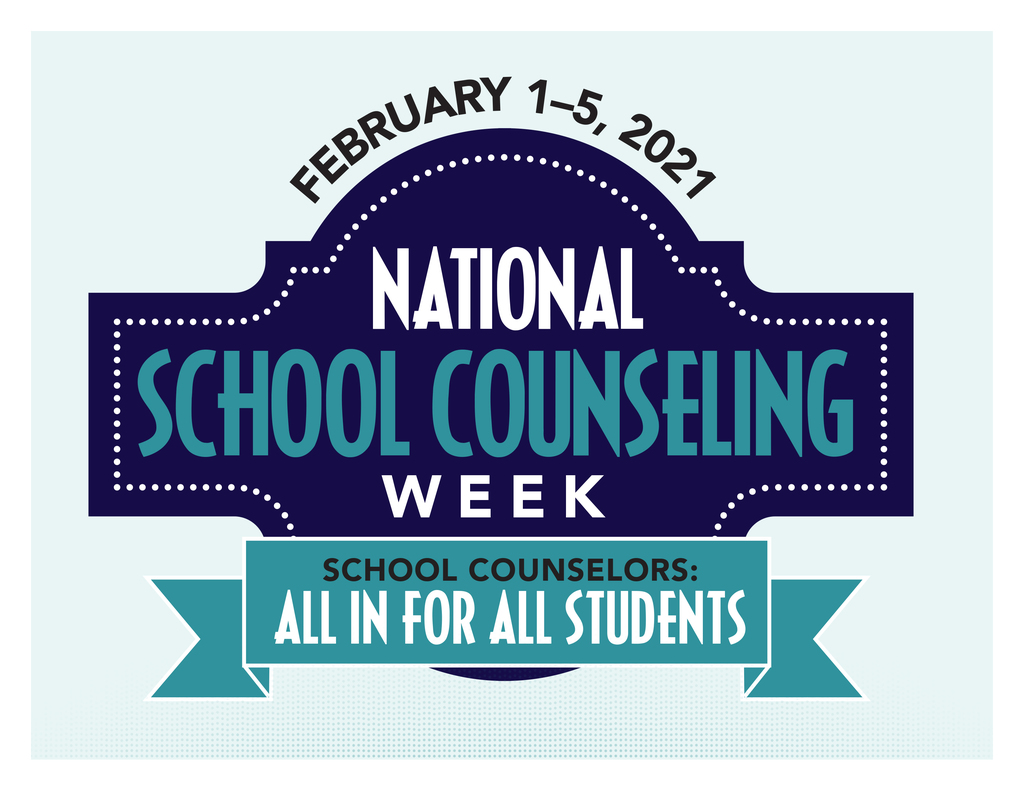 Have you seen this incredible set of resources from ASCD for Educator Mental Health?? Check out this link to find 10 days worth of resources on 10 different aspects of Educator Mental Health FOR FREE! bit.ly/39wkpaU


Today, and every other day, is a great time to stop and remember our WHY! At Arkansas ASCD, our WHY is the Whole Child. We are working tirelessly to make sure that all students are healthy, safe, engaged, challenged, and supported.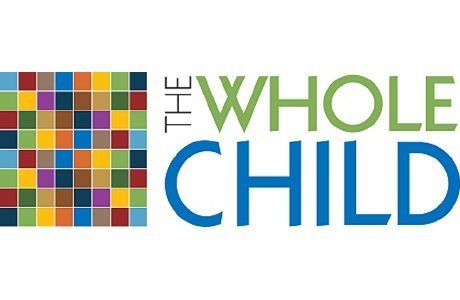 One cool resource some of our members use is a website (and app) called Action for Happiness that provides resources, encouragement, and reminders we could all use personally and professionally!
https://www.actionforhappiness.org/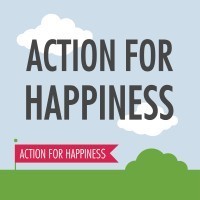 Here's a great refresher with some ideas on reaching virtual families in case you missed Part Three of our Pocket PD Series! bit.ly/2Lf71hL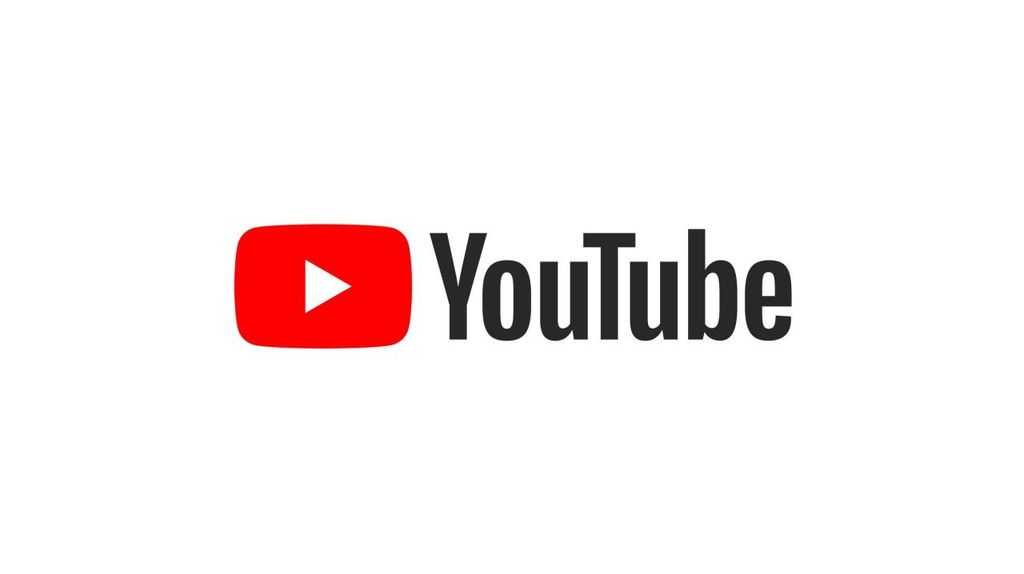 Did you miss Part Two of our Pocket PD Series? No worries, we've got you covered! Learn more about reaching every child in this short video: bit.ly/3neW1yn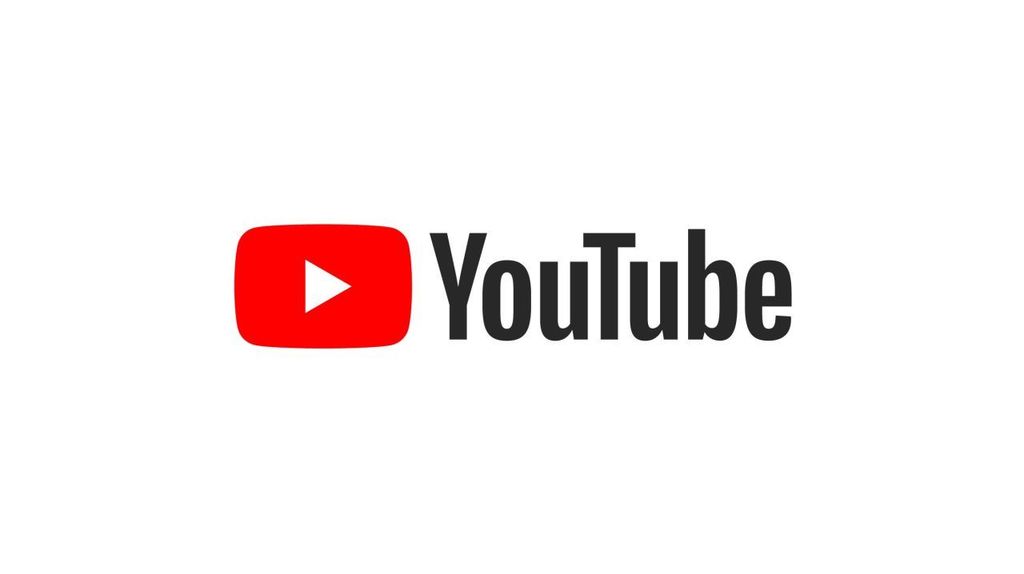 As we all seek to lead, never forget the people. It will always be about the people more than the title.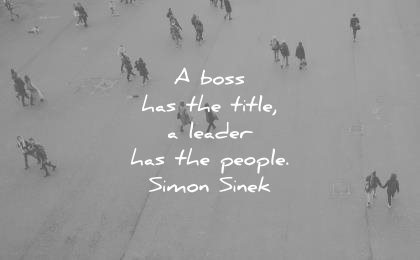 Read this National Teacher of the Year's powerful account of her struggle with anxiety and her quest to overcome the stigma of mental health in the latest version of Educational Leadership, available here: bit.ly/3of9p6O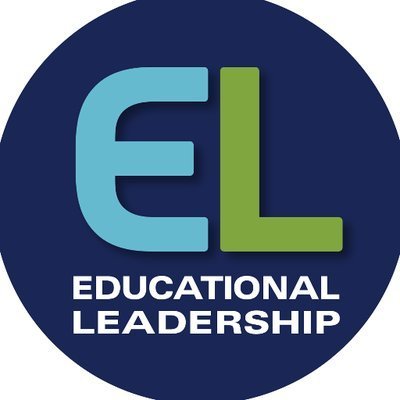 Learn more about becoming a Warm Demander by checking out this article from ASCD's Educational Leadership:
http://bit.ly/2Ewh9g9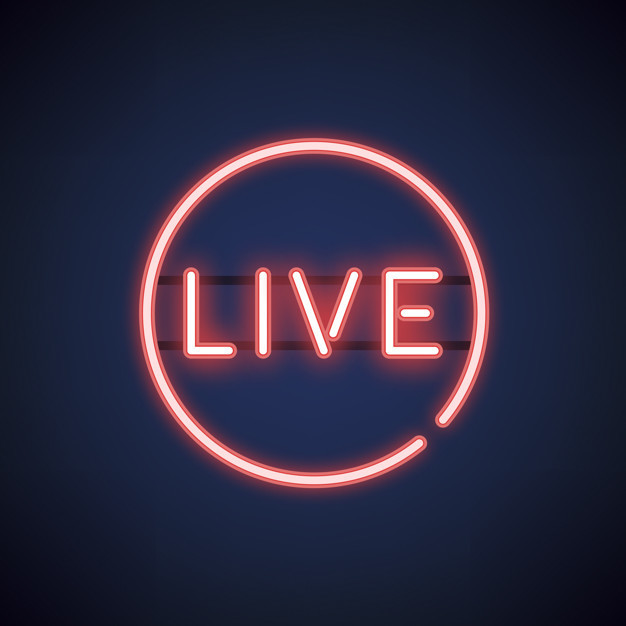 Don't forget to tune in today at 4:00 on our YouTube Channel for Part Four of our Pocket PD Series!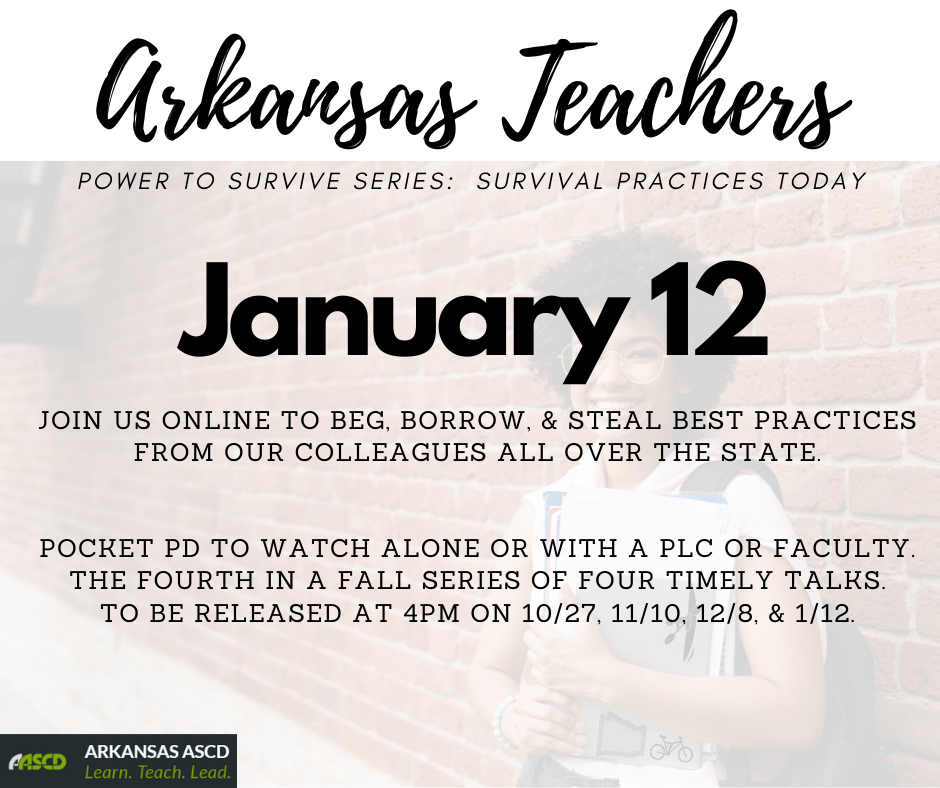 We can't wait to share best practices from across the state tomorrow (1/12) at 4:00pm in the final video of our Pocket PD Series! Join us for 16 minutes of inspiration, great ideas, and practical resources!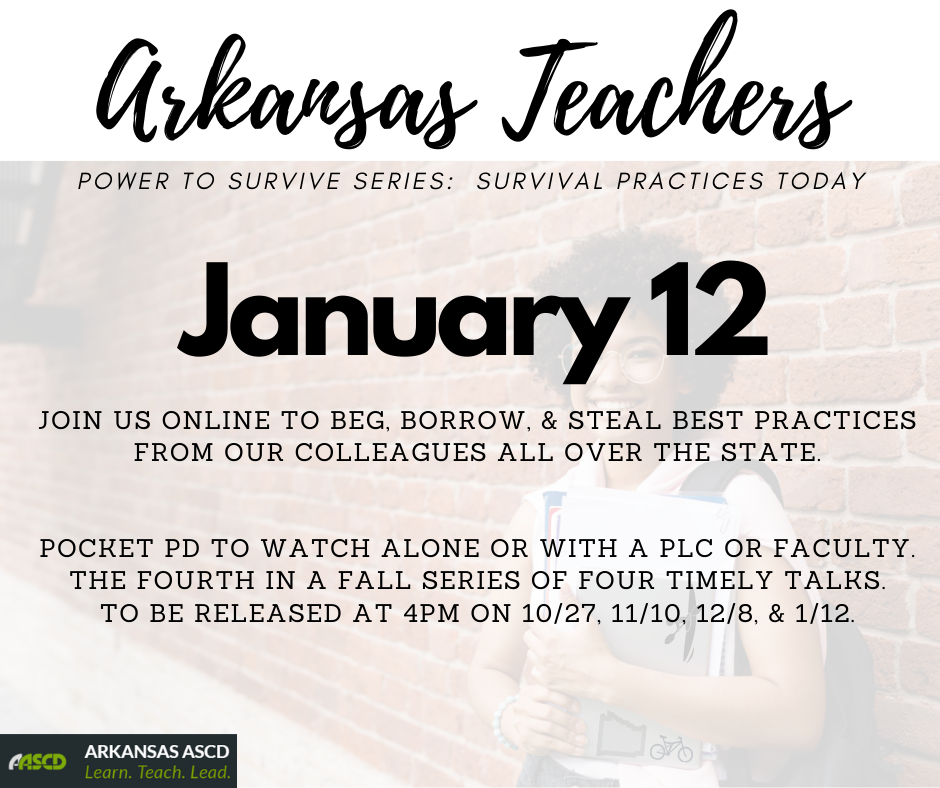 We could all borrow some best practices from top educators around the state, so we've compiled them in a short Pocket PD video, coming out on Tuesday 1/12 at 4:00pm! Check back here for the link!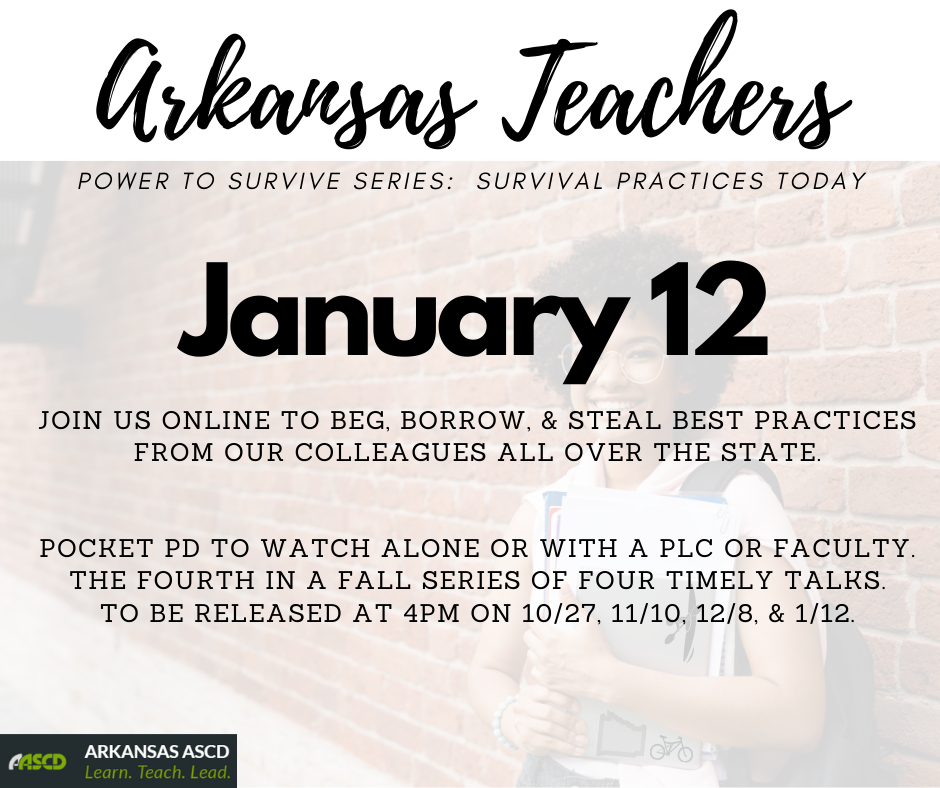 In case you missed out on our previous Pocket PD sessions, you can still find them on our YouTube Channel! Check out Part One here for 20 minutes of educator encouragement: bit.ly/3o9Cmkx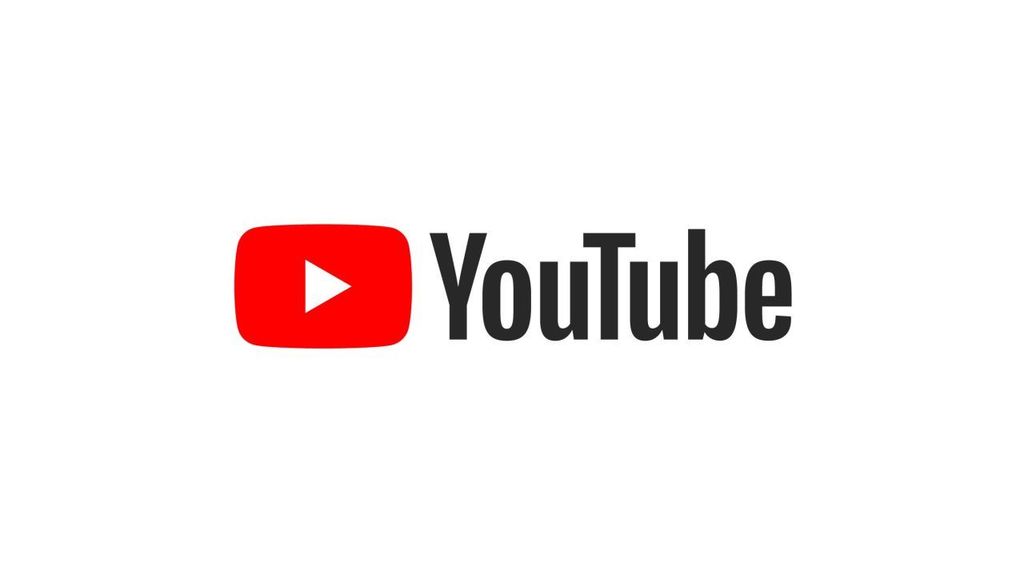 Did you know that the most recent edition of ASCD's Educational Leadership is free to everyone? It's full of powerful resources about mental health for educators and can be found here: bit.ly/375U81V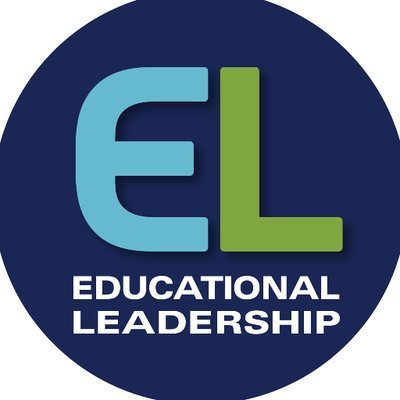 We are excited for the fourth video in our Pocket PD series, coming out on Tuesday, January 12th at 4:00pm on our YouTube Channel! Be sure to check it out!