We are happy to announce that Racheal Davis will continue to share her gifts in education and counseling with Arkansas ASCD as an At-Large Board Member! Racheal brings a wealth of knowledge and experiences that help our organization stay focused on the Whole Child!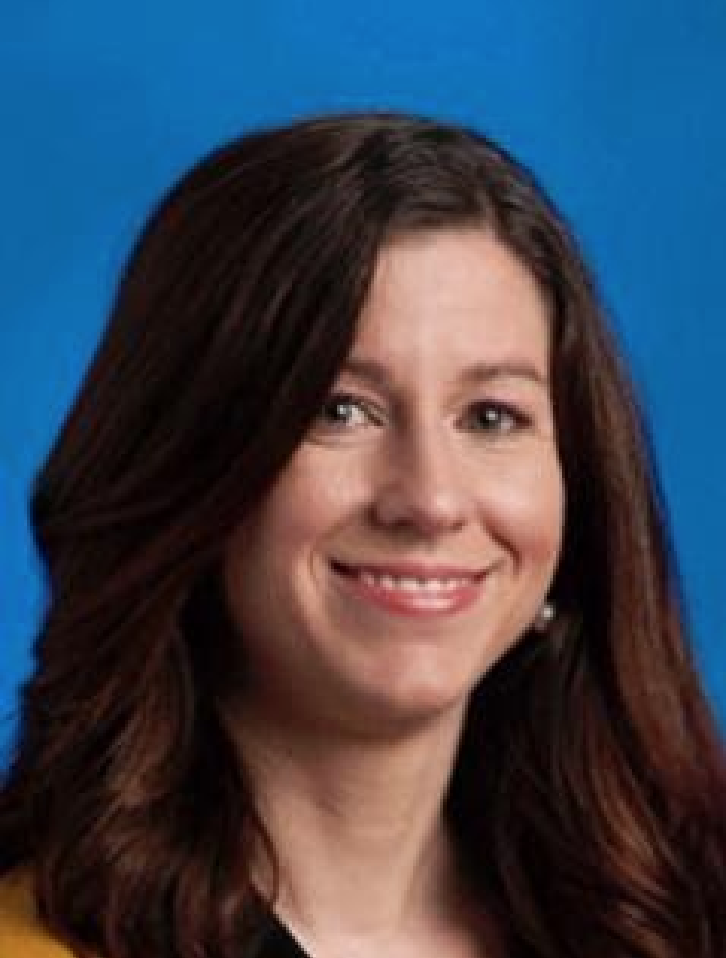 Have you renewed your membership to Arkansas ASCD for the upcoming year yet? Be sure to complete the form on arkansasascd.org and use the payment option that works best for you. Join the effort!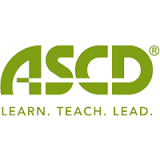 We are so glad that Lisa Watson is continuing to serve Arkansas ASCD and the students of Arkansas as an At-Large Board Member! Her knowledge, experience, and heart for students is the perfect fit for Arkansas ASCD!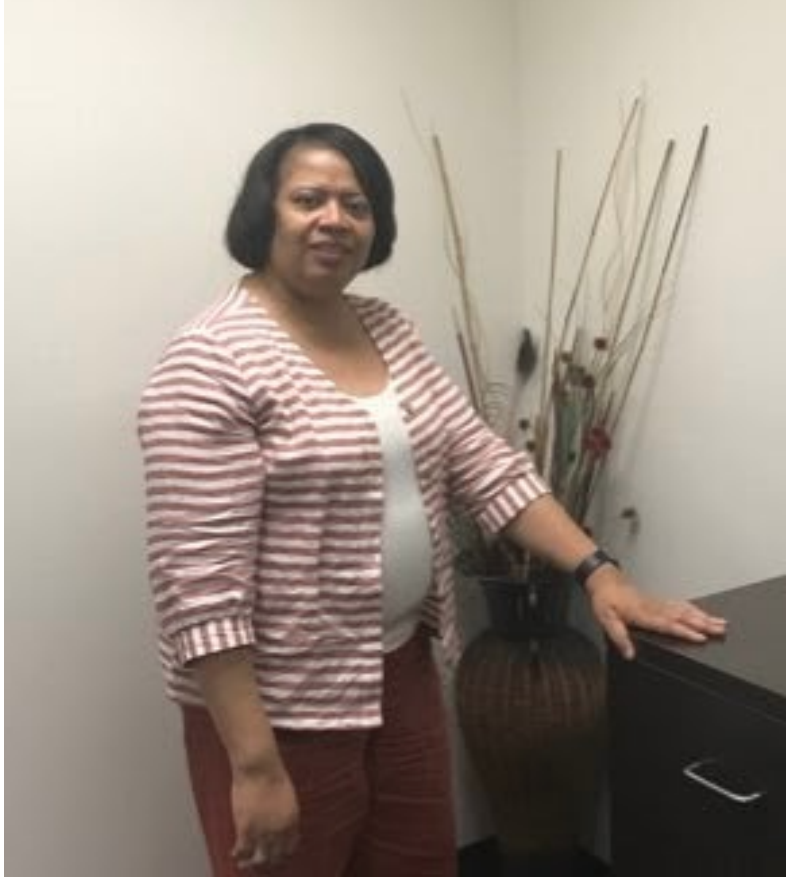 We are thrilled to welcome Gina Richard to the Arkansas ASCD Board of Directors! She will bring an amazing dynamic to our organization in her At-Large Director position!

We are excited to announce Jennifer Morrow as Arkansas ASCD Vice President for the coming year! She has been an incredible asset to our organization over the years, and we know she'll be a great leader in this new role.

What Kind of Leader Are You? That's an important question to ask yourself, and this short articles helps push our thinking in that direction. Check it out here: bit.ly/2OHLgcA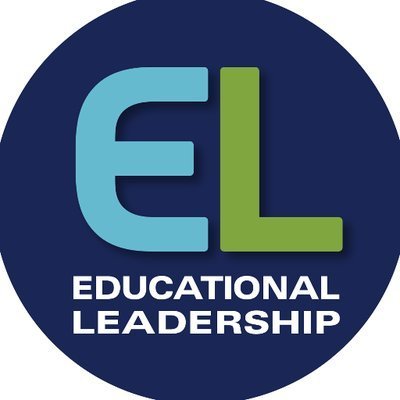 There has never been a more important time for social emotional learning than now! This FREE webinar from Douglas Fisher and Nancy Frey looks at "How to Integrate SEL into Learning." Follow this link and click "Watch Now:" bit.ly/323O7zJ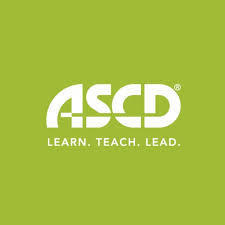 Douglas Fisher and Nancy Frey are as good as it gets! Check out their recent column in ASCD Educational Leadership to discover how Retellings can be used as powerful Formative Assessment: bit.ly/3g0runV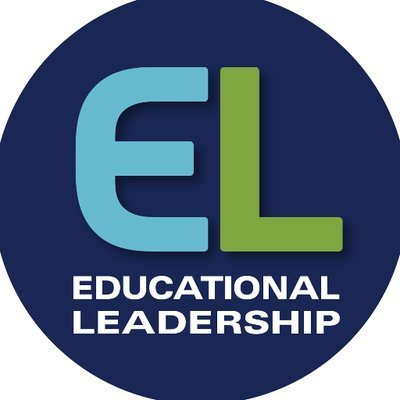 Did you know Arkansas ASCD has an app? It's free and provides all the information available on our website. Go check it out!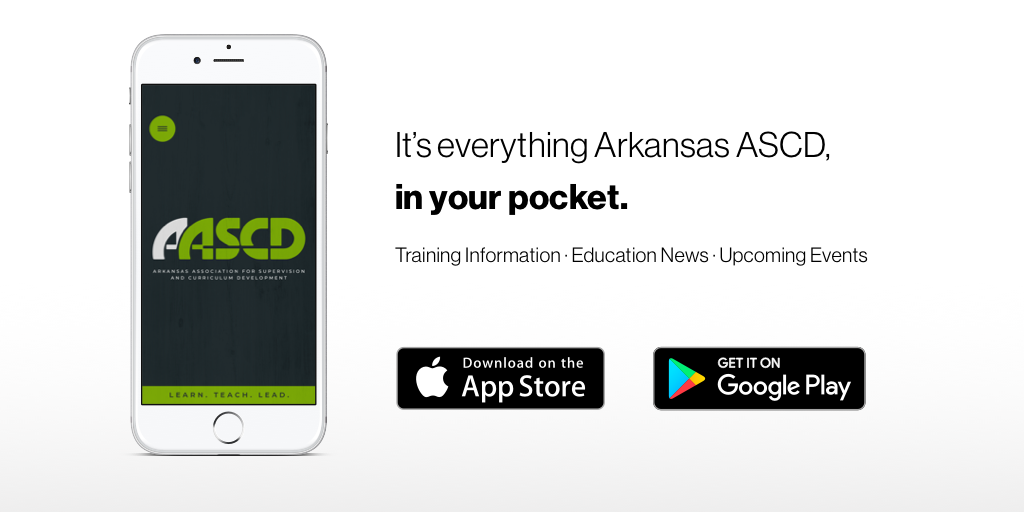 The Arkansas Division of Elementary and Secondary Education has done a great job of curating some helpful social emotional resources. You can access it all here: bit.ly/3dVs70L


Free ASCD Webinar! All you have to do is complete the registration information! From Passenger to Copilot: Practical Ways to Assess WITH Our Students bit.ly/3s9KYJ8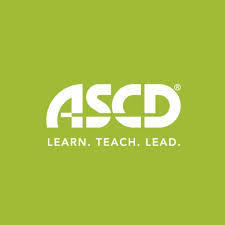 Be sure to check out the Micro PD podcast where you can get incredible and timely pieces of professional learning! Get it here or wherever you get your podcasts:
https://micropd.buzzsprout.com/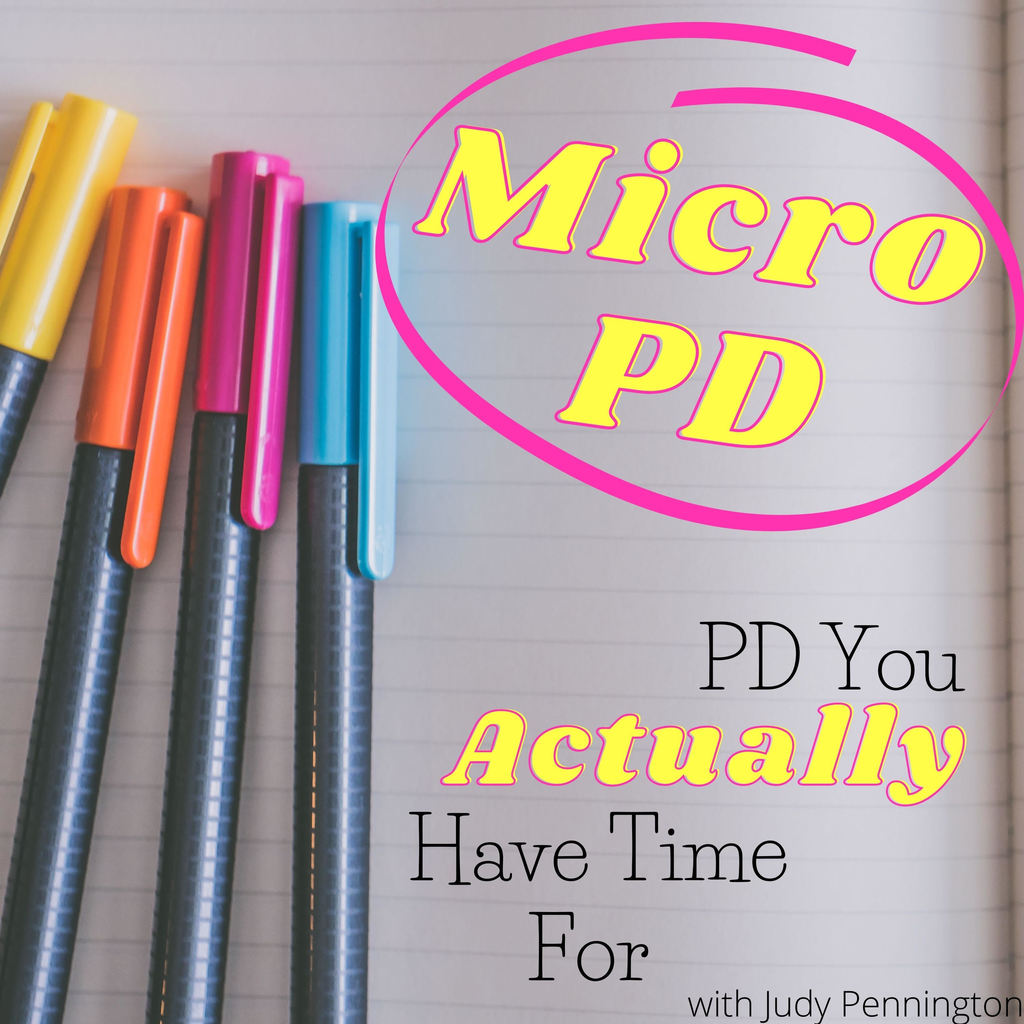 This ASCD Educational Leadership article gets to the core of what equity is and what it isn't. Read this article to help avoid the Equity Traps and Tropes! bit.ly/3g237Gd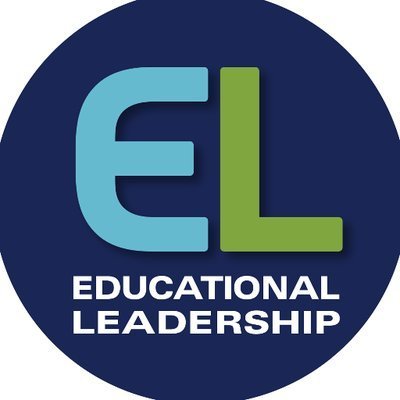 Our organization is based on the tenets of the Whole Child: healthy, safe, engaged, challenged, and supported. Everything we do at Arkansas ASCD is done with these five tenets in mind!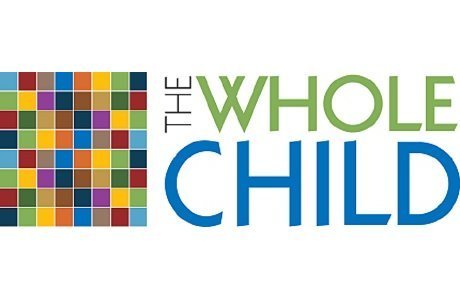 Here are the skills the World Economic Forum says we'll need in 2025. Are these the skills we are teaching students today?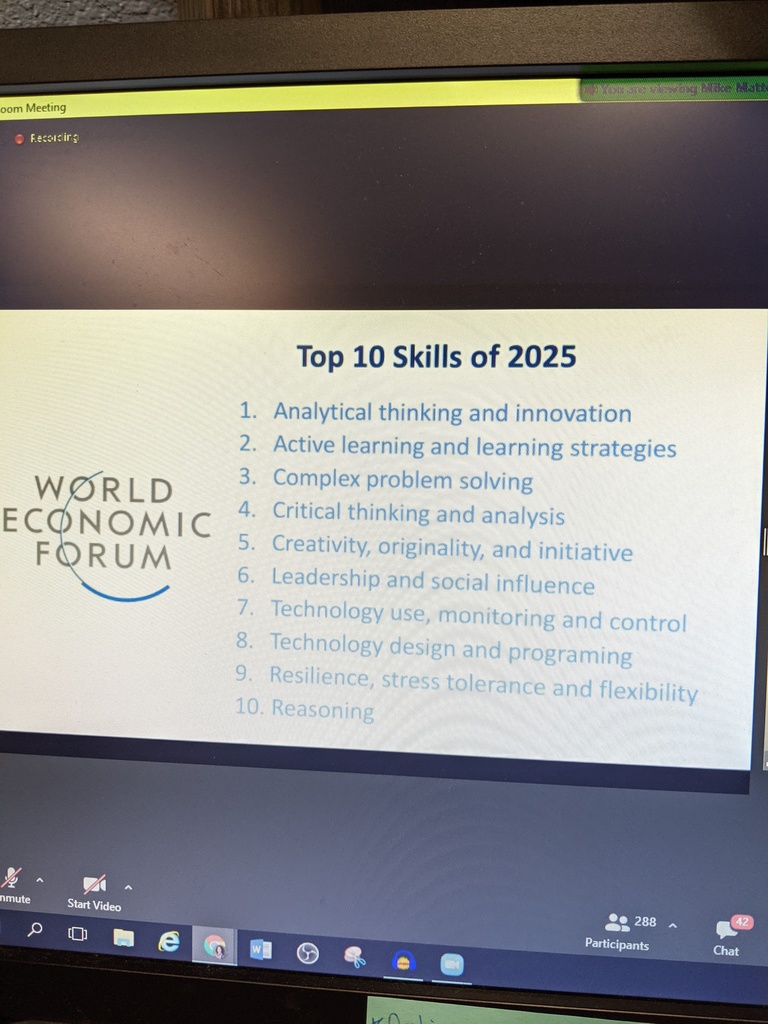 Be sure to check out this free article from ASCD Educational Leadership Journal about What Great Principals Really Do! bit.ly/3wNep7m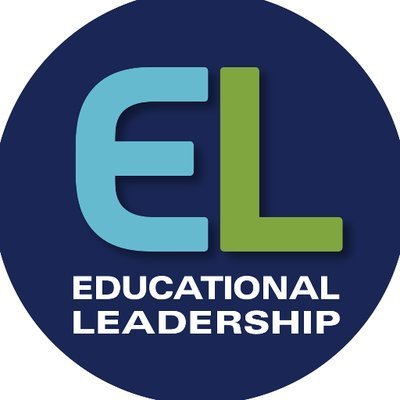 We're proud to be the organization for ALL Arkansas Educators, and we strive to bring value through rich networking opportunities, meaningful professional learning, and advocacy for the Whole Child across the state.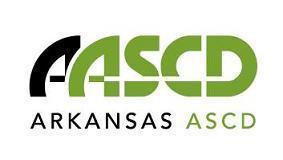 We're loving this new podcast created by Judy Pennington! Short episodes full of incredible professional learning tips! Check it out here:
Https://micropd.buzzsprout.com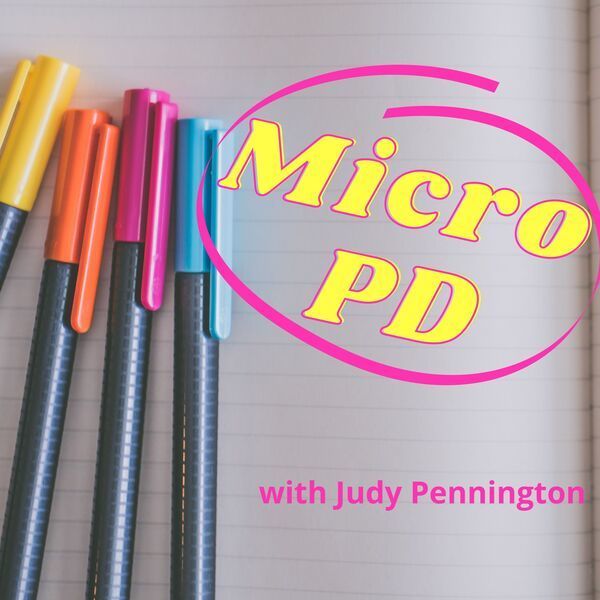 Here's a great article from ASCD's Educational Leadership about the power of relationships in the classroom and cultural respect to build rapport: bit.ly/3rfuWgY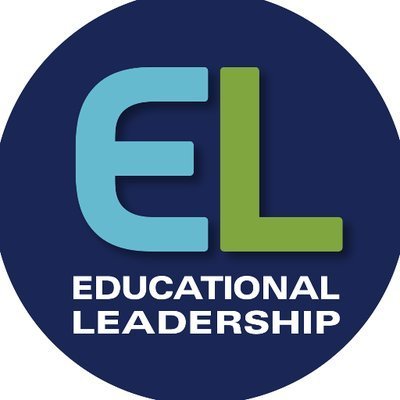 ASCD is offering a virtual symposium for principals on the afternoon of April 21 (and available on demand until June) for $49! Clear, concise, meaningful professional learning on how leaders can reach the Whole Child! bit.ly/3e7bLCH