Here's a follow-up conversation with psychologist and educator Thomas Armstrong, who has dedicated his career to learning and sharing his learning about the teenage brain: bit.ly/3bSrrHc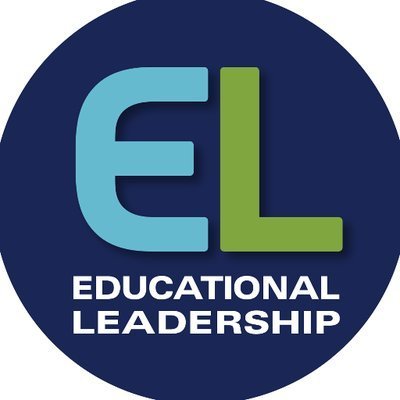 As many of you are about to have some much-deserved time off, Arkansas ASCD wants to thank you for your hard work and wish you a Happy Spring Break!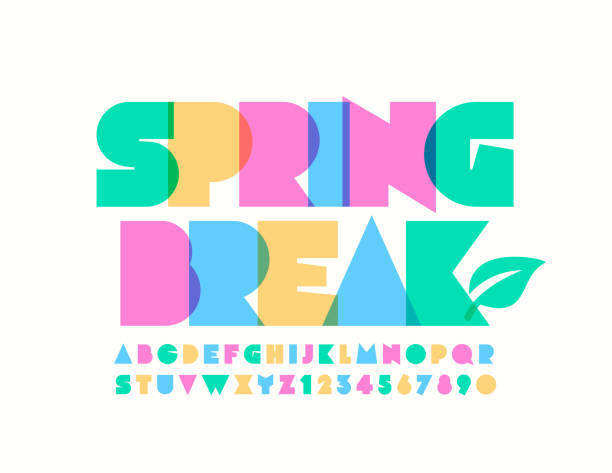 The human brain is fascinating, and the teenage human brain is even more fascinating! Learn more about the science behind how teens' brains work with this resource from ASCD: bit.ly/37SY8Tm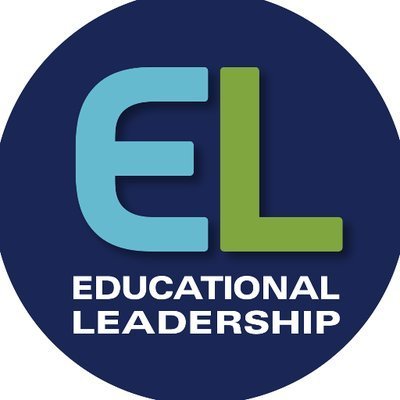 ASCD Annual Conference is one of the most powerful professional learning events of the year! Have you thought about attending this year's virtual conference coming up in June? It's not too early to start thinking about it!
https://events.ascd.org/annual-conference

We know that trauma has a real impact on students' lives. This article from Educational Leadership helps us ask the questions about how trauma-informed we are and what we can do about it. bit.ly/2O3vFDr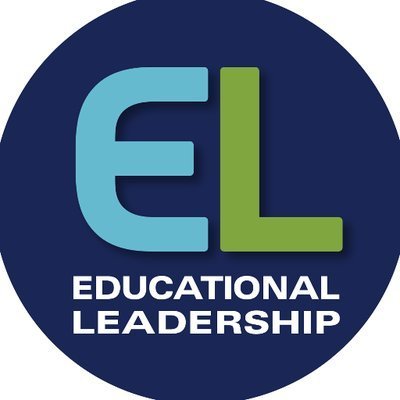 ASCD's Educational Leadership journal has some incredible resources for educators written by educators. Here's an article from a previous month's issue about Coping with Change and Uncertainty. It's worth checking out! bit.ly/39AithP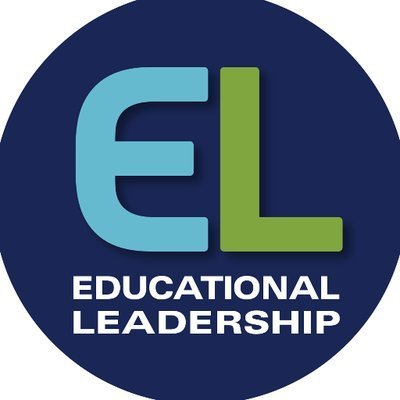 Arkansas DESE has created some helpful resources in the G.U.I.D.E for Life to support our work in providing social-emotional learning to all Arkansas students. Take some time to look over these resources and see how it might help your students! bit.ly/3dVs70L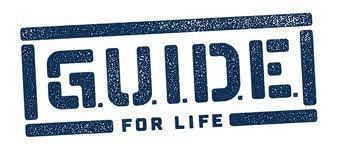 Be sure to take a few minutes to read this article from ASCD's Educational Leadership about Becoming a Warm Demander:
http://bit.ly/2Ewh9g9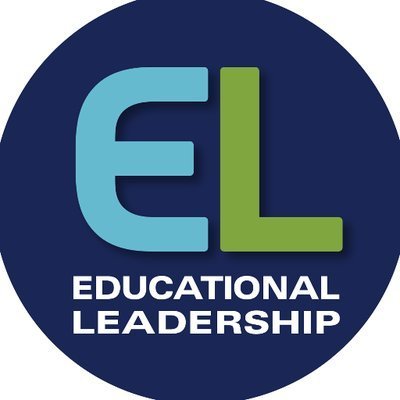 Don't forget to take advantage of the free ASCD Educator Mental Health resources available to ALL educators! Find them at this link: bit.ly/39wkpaU


Did you know ASCD offers FREE webinars with world-renowned educational leaders? Get registered for this upcoming webinar on equitable digital assessments happening on Thursday, March 11: bit.ly/3dUT059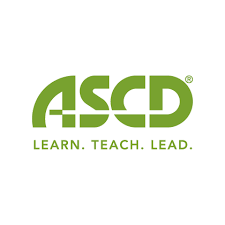 Have you checked out the latest edition of Educational Leadership? This month is focused on Making Professional Learning Stick! There's something for ASCD members and non-members alike. bit.ly/375U81V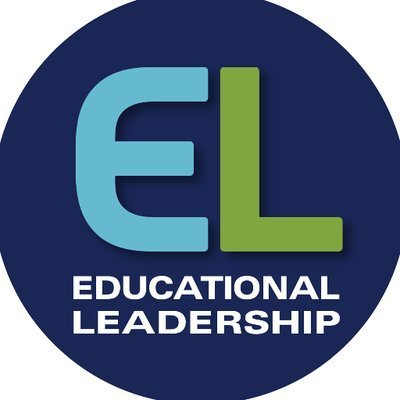 ASCD Express Favorite Article: "Making Homework Work" by Denise Pope. Learn how you can improve the value and impact of homework for your students! bit.ly/3criupS


Don't forget about these timely mental health resources for educators provided by ASCD! It's worth a few minutes to check out! bit.ly/39wkpaU


Learn more about how you can practice intentional mindfulness in your school by reading ASCD Educator Nick Mosca's article, "Seven Easy Steps to Personalized Mindfulness in Schools," available at this link for free: bit.ly/2McDxCa


ASCD Express Favorite Article: "Helping Students Cope with Change and Disruption" by Lara Thibodeau and Nancy Rappaport. Find new and effective strategies for supporting students during this challenging times! bit.ly/3rjwdDJ


ASCD Educator Susan Johnson has some tips to help us care for our colleagues in her recent article, "Caring for Colleagues in Crisis." You can find it for free at the following link: bit.ly/3cp4PzE



As we are all living in times of change and uncertainty, this article by ASCD Educator Phyllis Fagell on "Coping with Change and Uncertainty" couldn't have came at a better time! Check it out at this link for free: bit.ly/39AithP

ASCD Express Favorite Article: "Historical Black Excellence Provides a Blueprint for Reimagining Education" by Gholdy Muhammad. These ideas are powerful! bit.ly/2YrsZl4

Here's a timely article by ASCD Educator Jon Harper on "Five Strategies for Teacher Self-Care" available for free at this link: bit.ly/3rjuApB