October is National Principals Month, and we want to celebrate the incredible leaders across our state who are working relentlessly for the Whole Child! Thank you Principals! Take a second to learn more about this special month here: bit.ly/3nRiSBo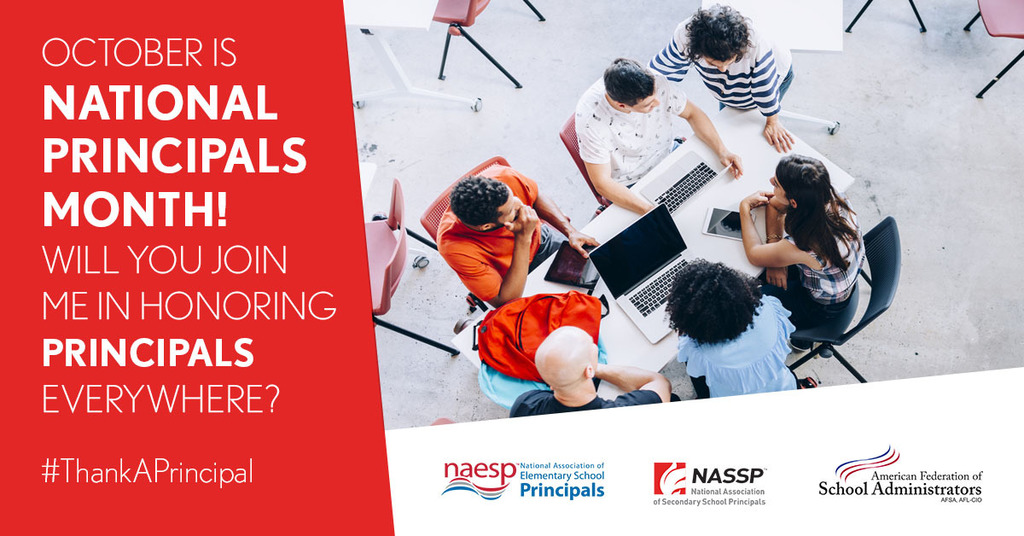 Here's a cool idea some of our members are using to connect with students during Virtual Learning on this #AASCDTechieTuesday!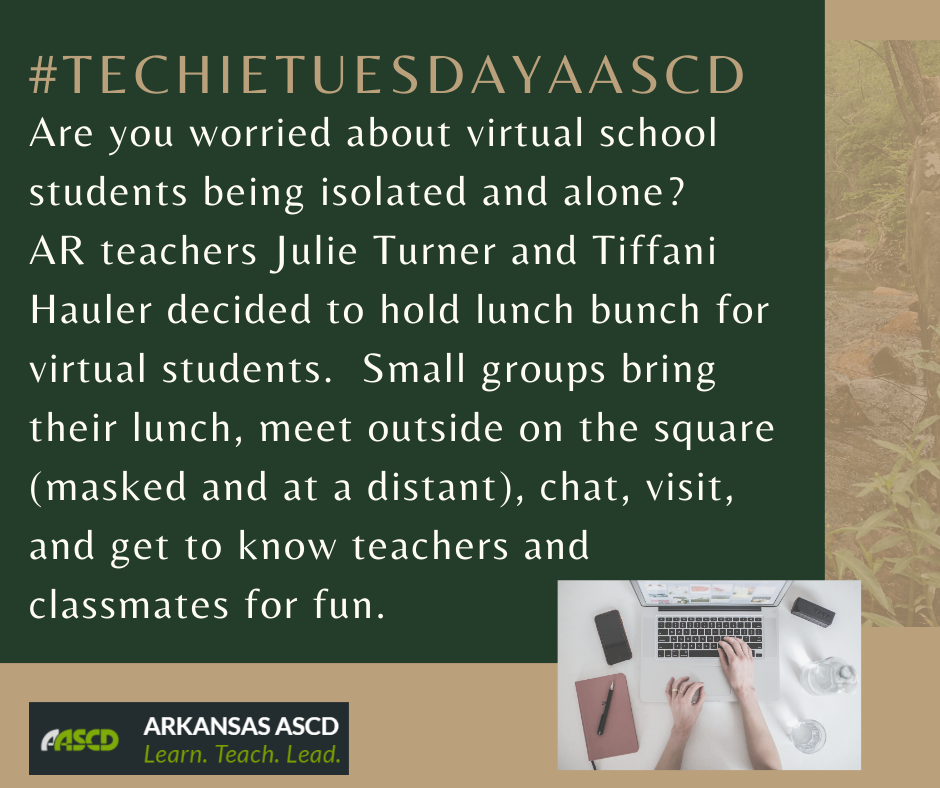 Learn more about the relationship between Adverse Childhood Experiences and Toxic Stress from Harvard: bit.ly/3iIPj13. Most importantly, learn what we can do about it!

We're a little late in sharing, but there's still time to participate in Optimistic October! This is something we could all benefit from. Check out the calendar in the image or follow this link: bit.ly/2I6WWll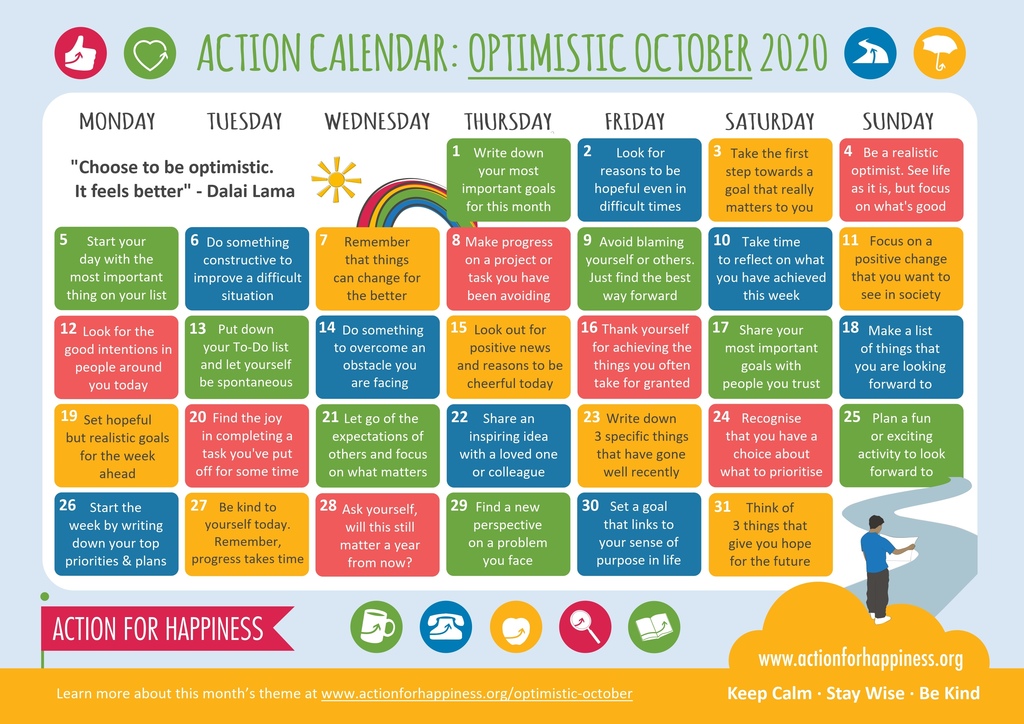 Did you know Arkansas has the highest percentage of students who have experienced at least one Adverse Childhood Experience (ACE)? Learn more about ACEs and their impact on both children and adults here: bit.ly/3nB72uZ



Here's a great leadership thought on this #ThoughtfulThursdayAASCD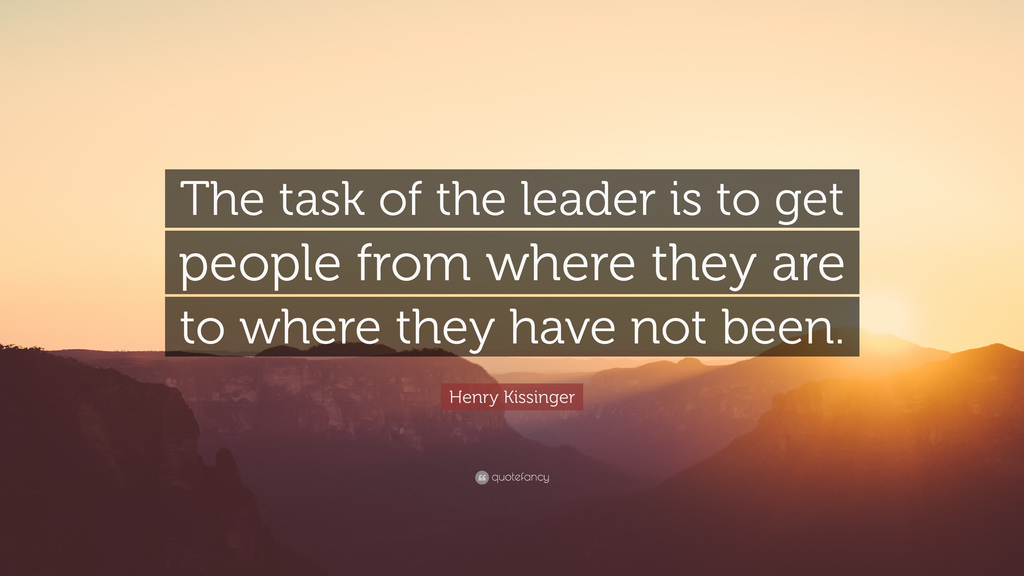 Thinking about Perspective on this #ThoughtfulThursdayAASCD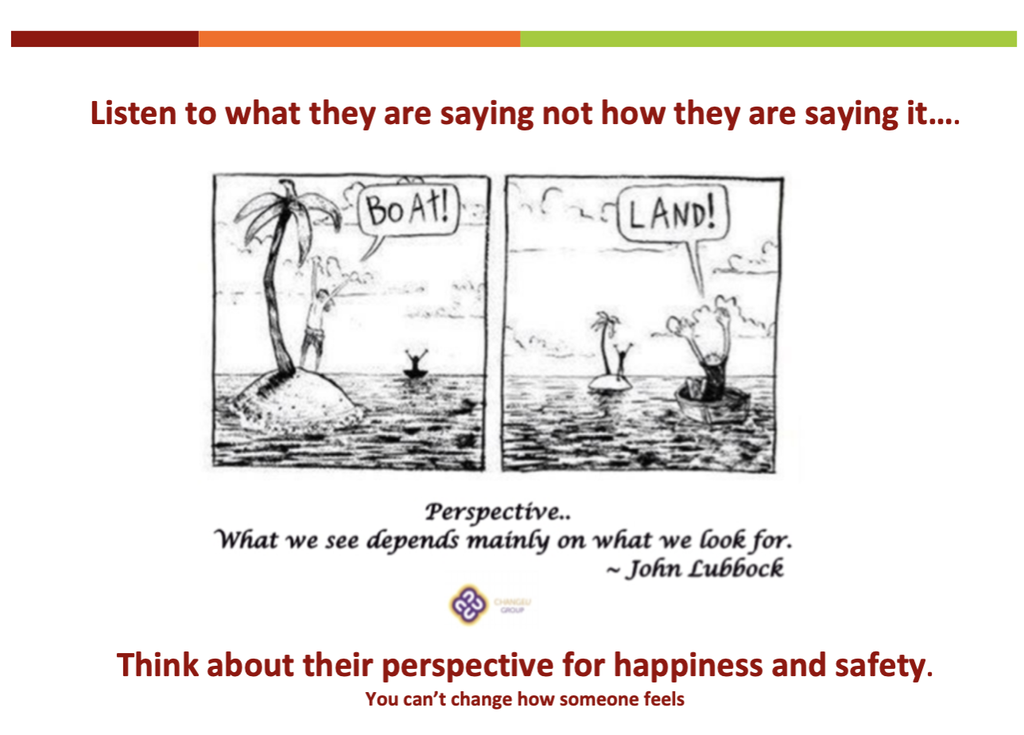 #WholeChildWednesdayAASCD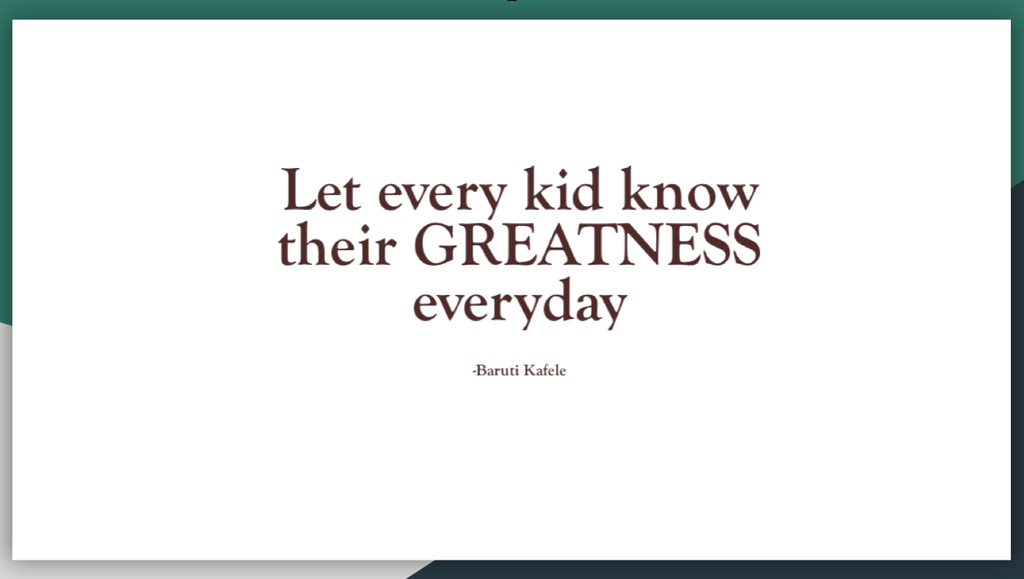 Wow! ASCD has compiled a list of Distance Learning Resources, ranging from videos to articles to webinars and more, that we can all benefit from. Check it out here: bit.ly/2ZXs5h6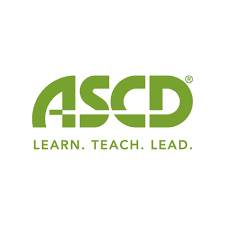 Here are some thoughts on trauma-informed classrooms for you on this #ThoughtfulThursdayAASCD.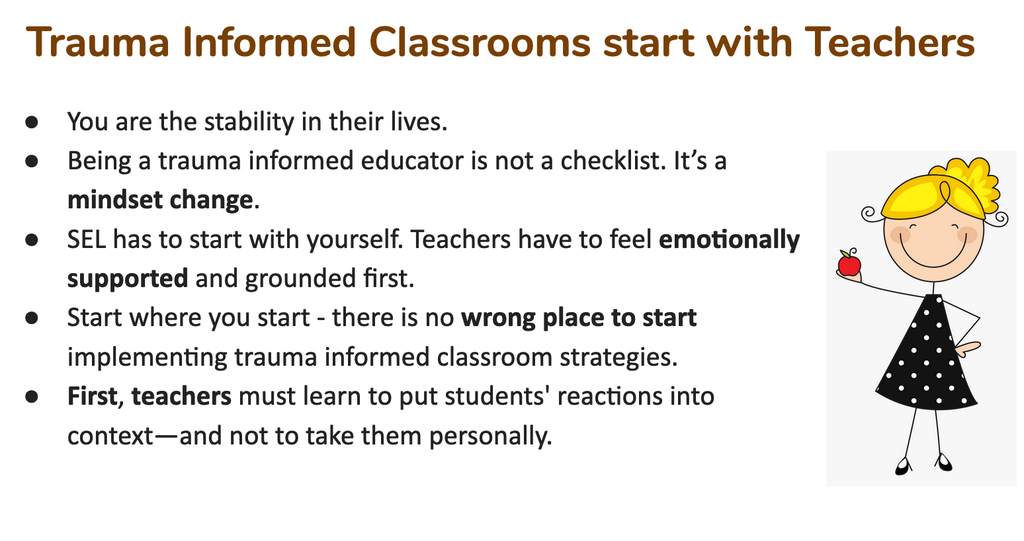 Check out these reminders as you interact with challenging behaviors and keep the Whole Child at the forefront of your decision making. #WholeChildWednesdayAASCD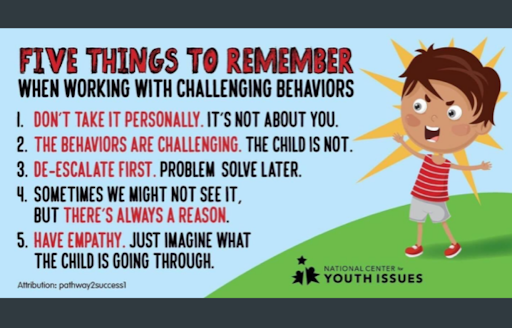 This free webinar on classroom technology tailored for learning outside the classroom might be just the resource you need on this #TechieTuesdayAASCD! bit.ly/3lZg4Bh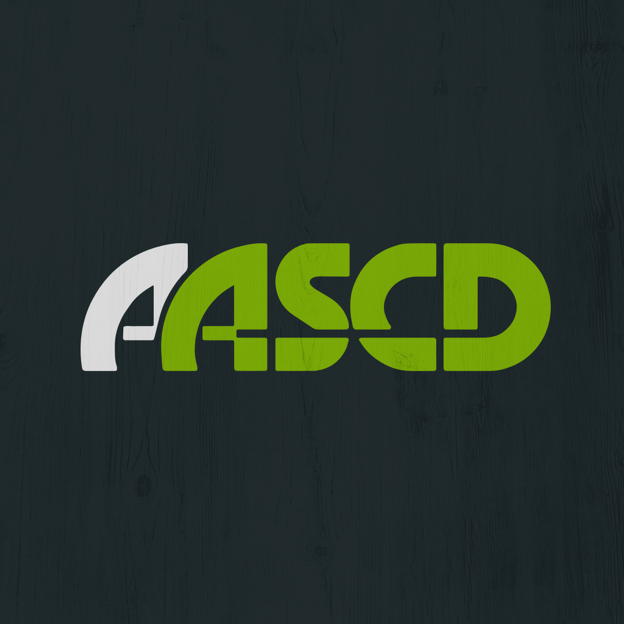 On this #LeadershipMondayAASCD, we thought this quotation from George Washington Carver was a great reminder of the importance of vision: "Where there is no vision, there is no hope."

Here's a great reminder on this #ThoughtfulThursdayAASCD!

In this video, Kelvin Oliver (Educational Consultant specializing in Restorative Practices in Schools) explains why an appropriate tone is so important when communicating with students. #WholeChildWednesday
https://www.youtube.com/watch?v=OMGyf-PSEsc

Check out this helpful feedback from board member Dr. Jennifer Morrow on this #TechieTuesdayAASCD!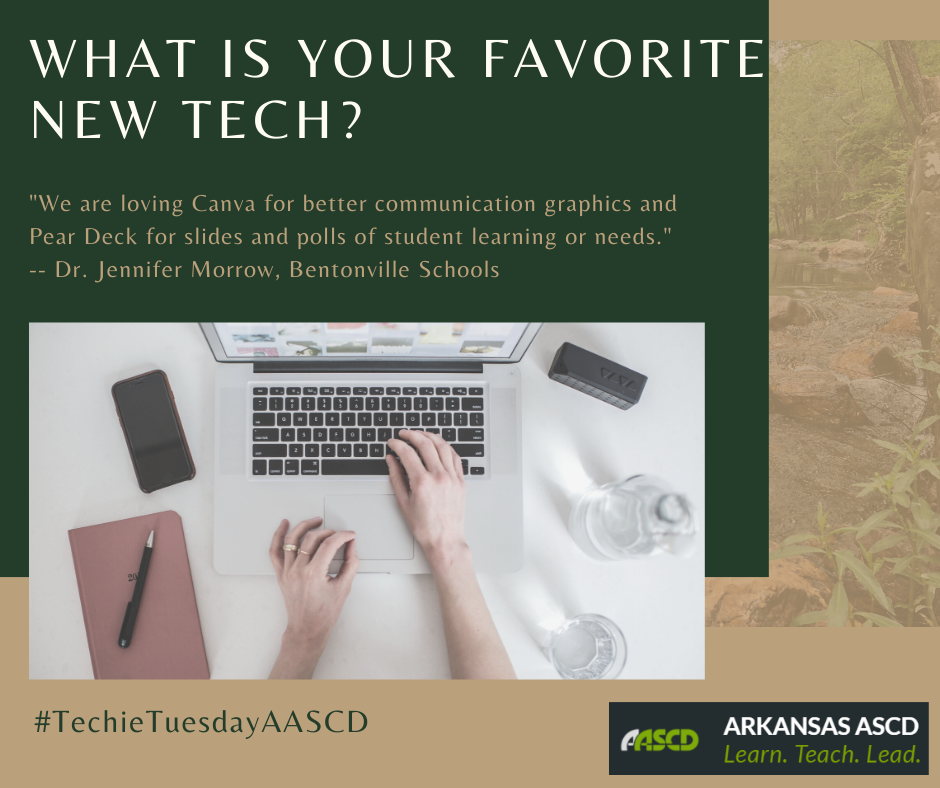 We appreciate everyone who has participated in the AASCD Back to School Quest. It has been a great time engaging with all of you and sharing our learning, our fun, and our commitment to the Whole Child! If you haven't participated yet, you can until midnight! bit.ly/3g84UpJ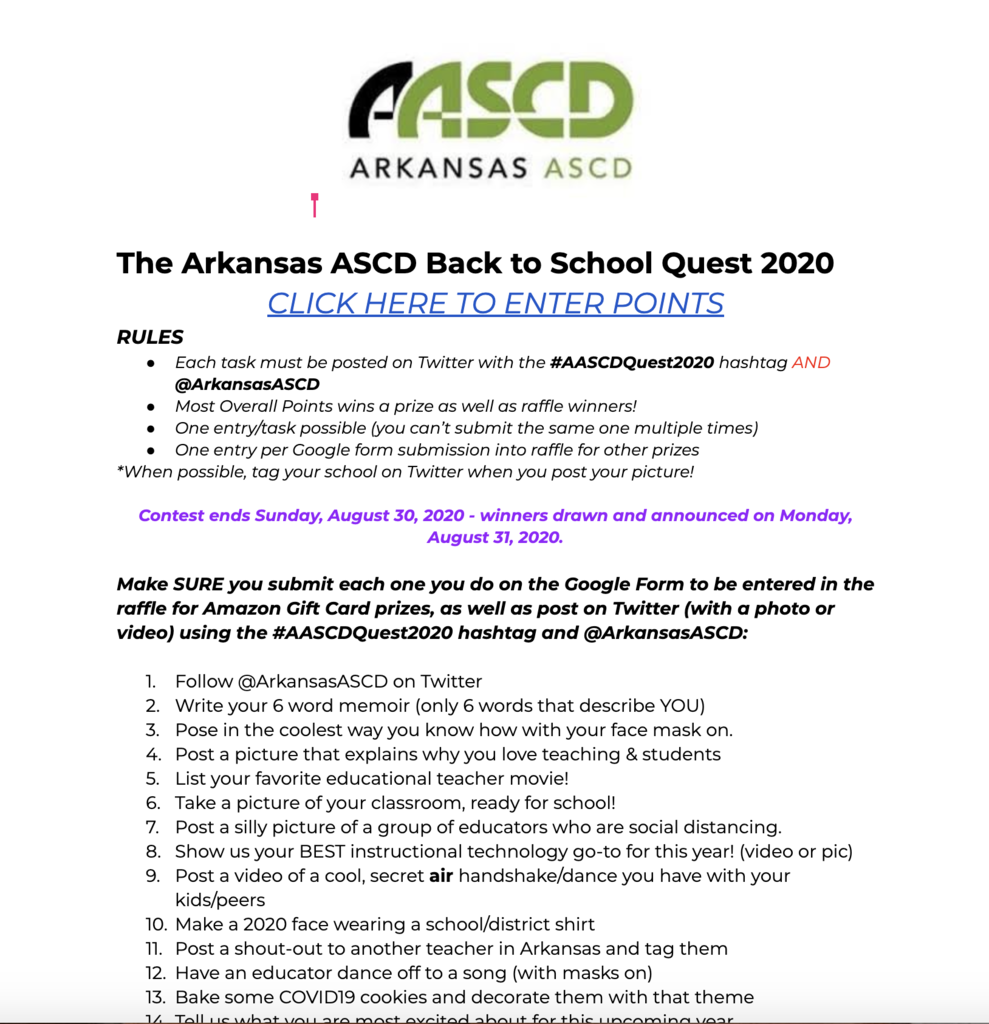 12 hours left to participate in the AASCD Back to School Quest! You can complete some tasks in just a few seconds and earn chances to win gift cards! bit.ly/3g84UpJ


There's still time! Complete any of these easy tasks for the Back to School Quest and enter them on the Google Form found here: bit.ly/3g84UpJ to earn chances to win one of several $25 Amazon gift cards! Every task earns you an entry to win! The Quest ends at midnight tonight!