We want to encourage and support Arkansas teachers by providing timely and meaningful professional learning opportunities each month. Tune in this Tuesday at 4:00pm for an 18 minute video on our YouTube channel. Check back here for the link!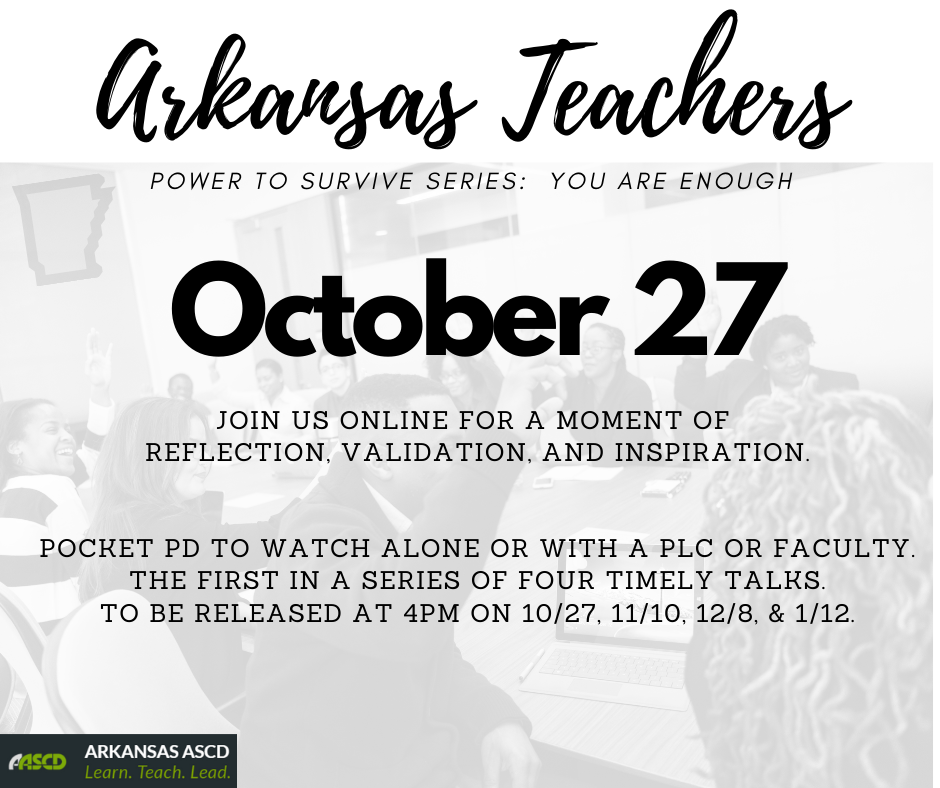 We can't wait to share our first Pocket PD session created BY Arkansas educators FOR Arkansas educators! Check it out this Tuesday at 4:00pm on our YouTube channel!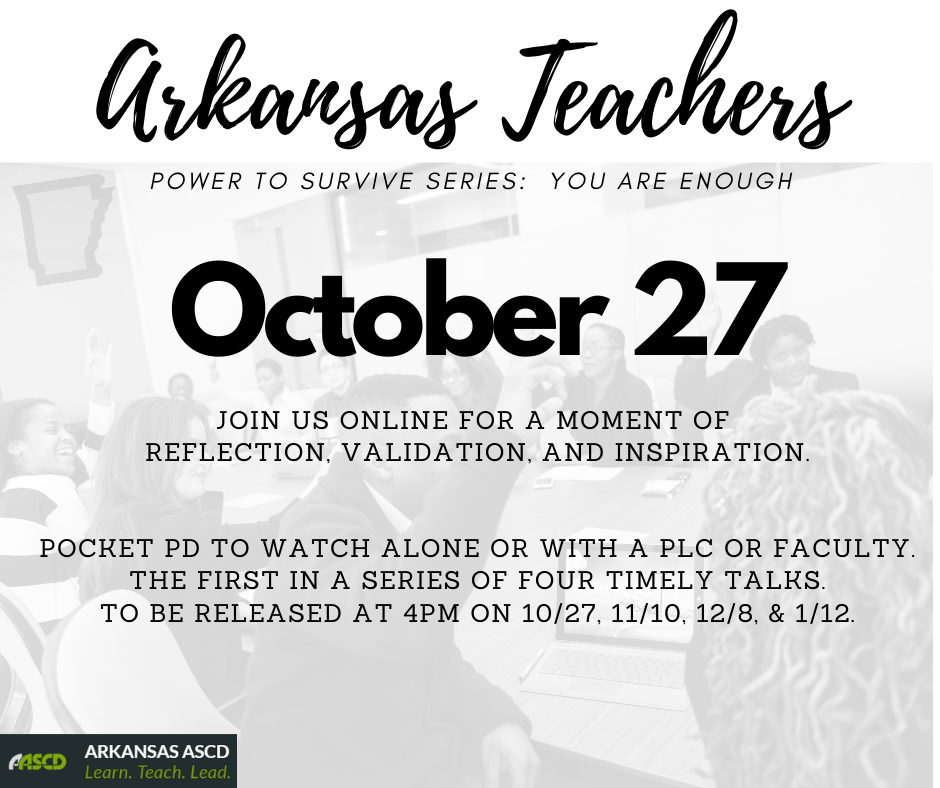 Distance learning is challenging! But ASCD wants to help, so a collection of resources has been curated to support you in this work. Check it out here: bit.ly/2ZXs5h6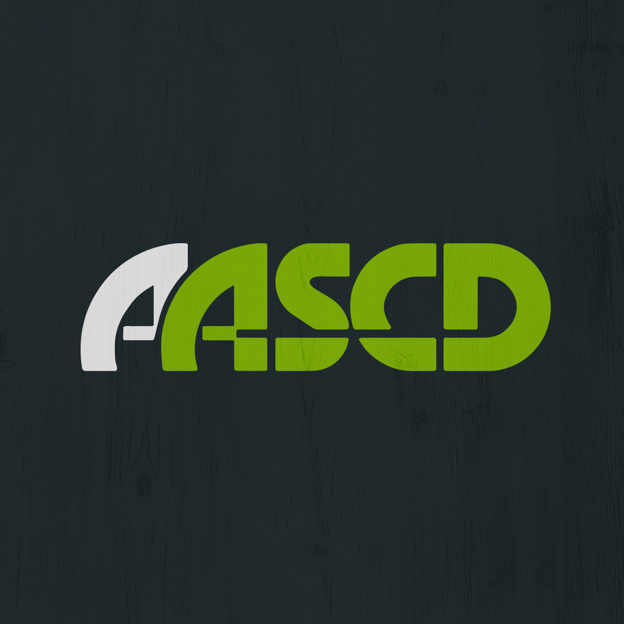 Be on the lookout! We're excited to begin our Whole Child Educator Spotlight very soon where we get to individually recognize some of the leading educators in our state who are setting the example on Whole Child Education!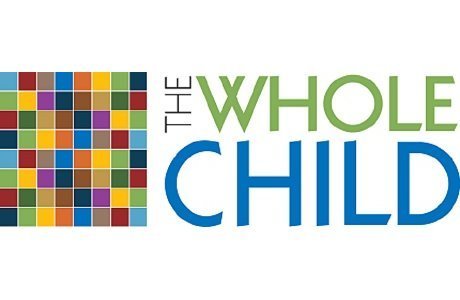 We want to take time this month during National Principals Month to celebrate our incredible school leaders! Take advantage of these social media resources to personally recognize the principals in your life:bit.ly/358WbQR #ThankAPrincipal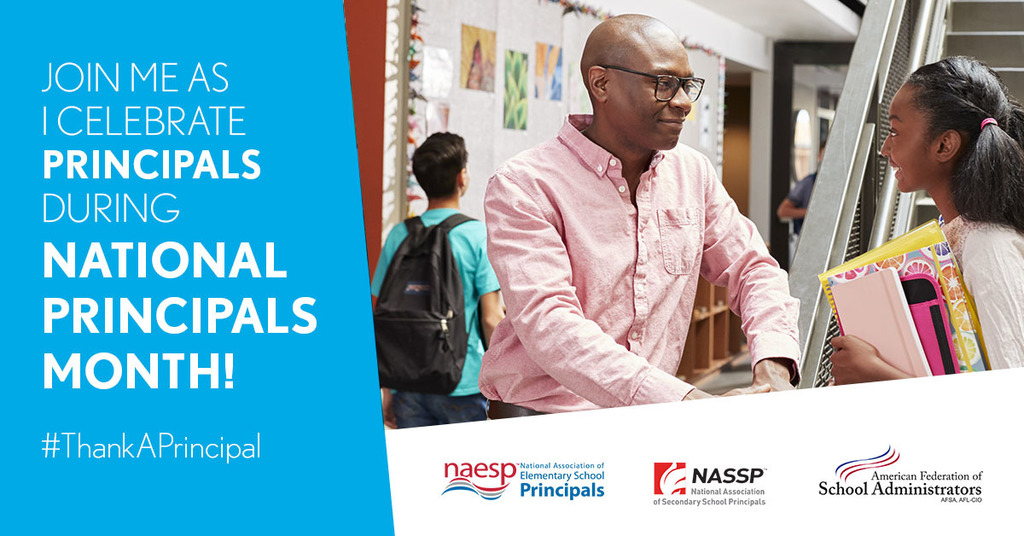 There's still time to participate in Optimistic October! Use some of these great ideas from the calendar in the graphic to take a second and CHOOSE happiness!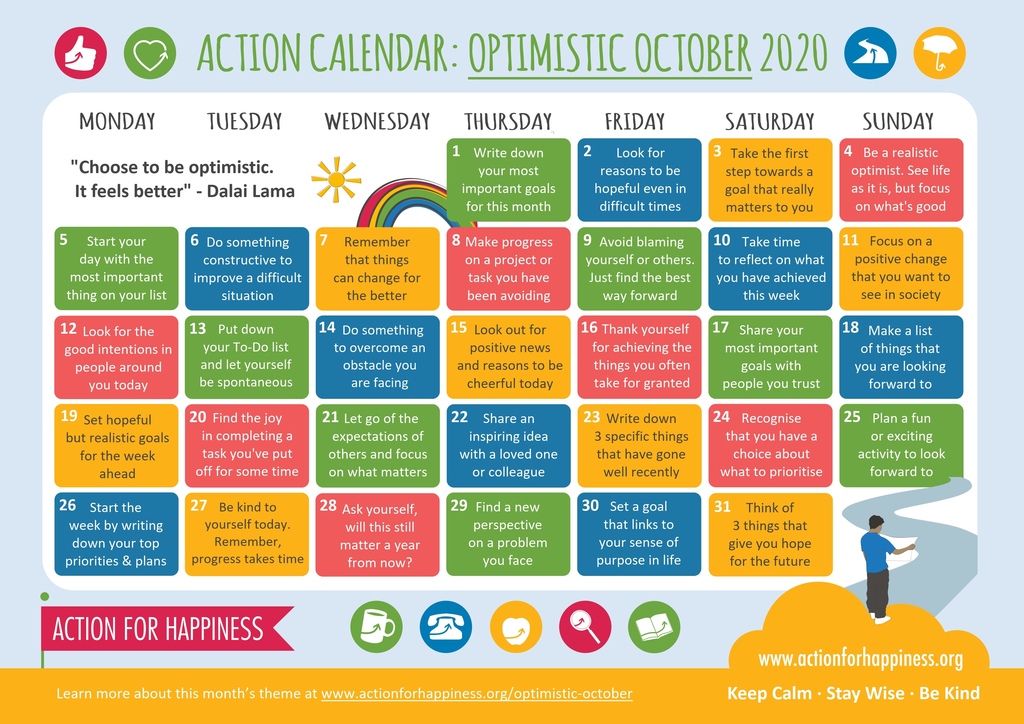 October is National Principals Month, and we want to celebrate the incredible leaders across our state who are working relentlessly for the Whole Child! Thank you Principals! Take a second to learn more about this special month here: bit.ly/3nRiSBo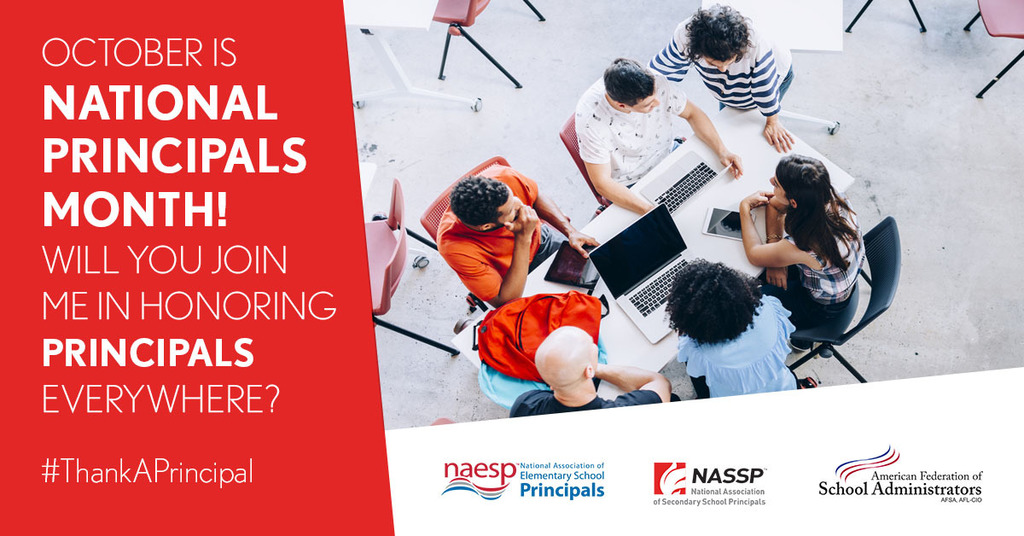 Here's a cool idea some of our members are using to connect with students during Virtual Learning on this #AASCDTechieTuesday!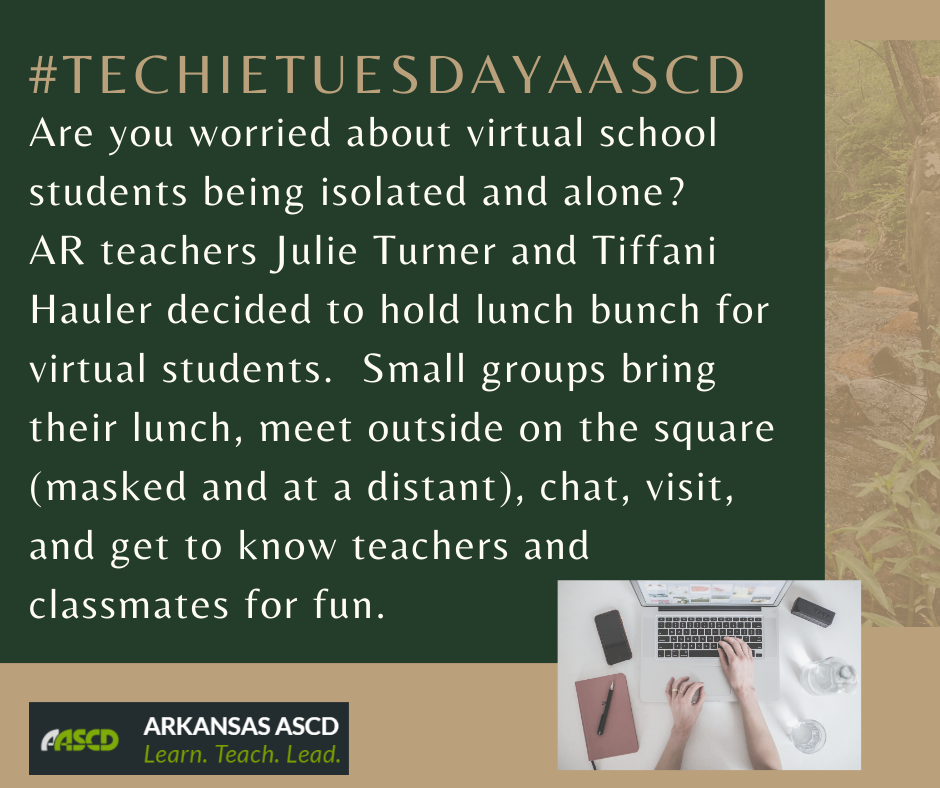 Learn more about the relationship between Adverse Childhood Experiences and Toxic Stress from Harvard: bit.ly/3iIPj13. Most importantly, learn what we can do about it!

We're a little late in sharing, but there's still time to participate in Optimistic October! This is something we could all benefit from. Check out the calendar in the image or follow this link: bit.ly/2I6WWll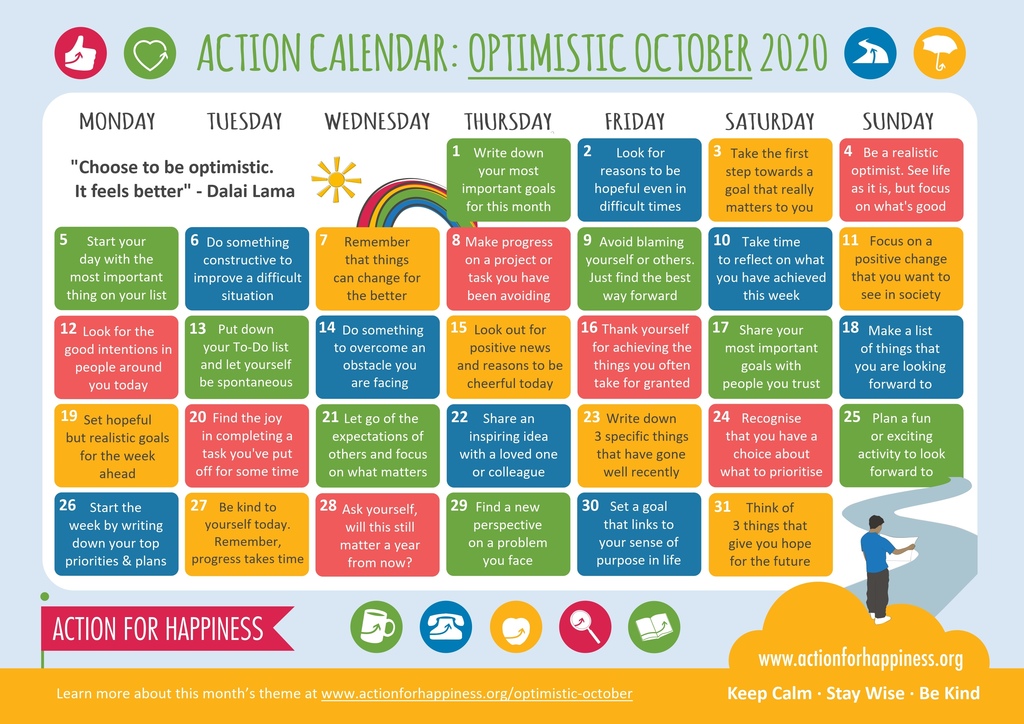 Did you know Arkansas has the highest percentage of students who have experienced at least one Adverse Childhood Experience (ACE)? Learn more about ACEs and their impact on both children and adults here: bit.ly/3nB72uZ



Here's a great leadership thought on this #ThoughtfulThursdayAASCD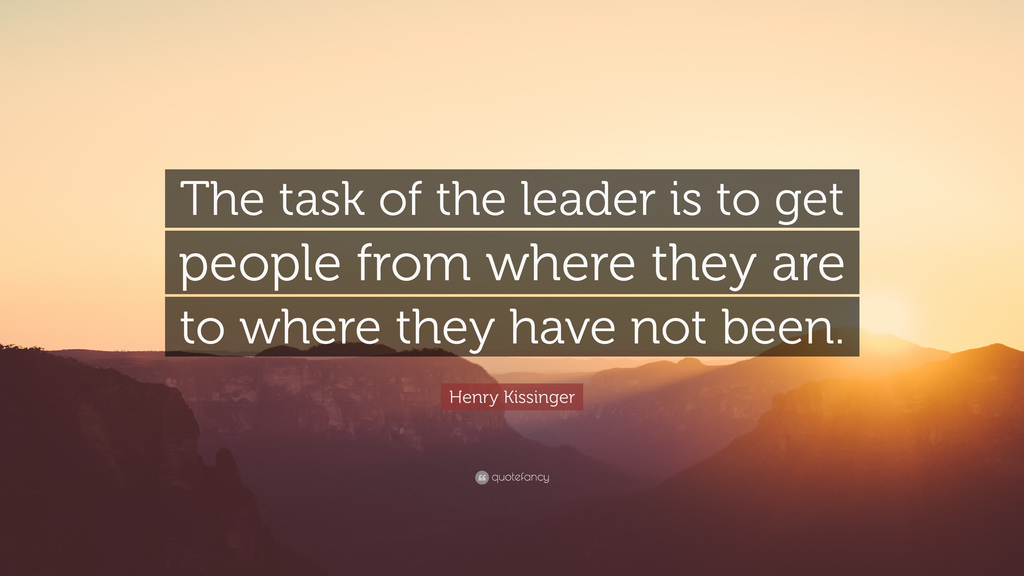 Thinking about Perspective on this #ThoughtfulThursdayAASCD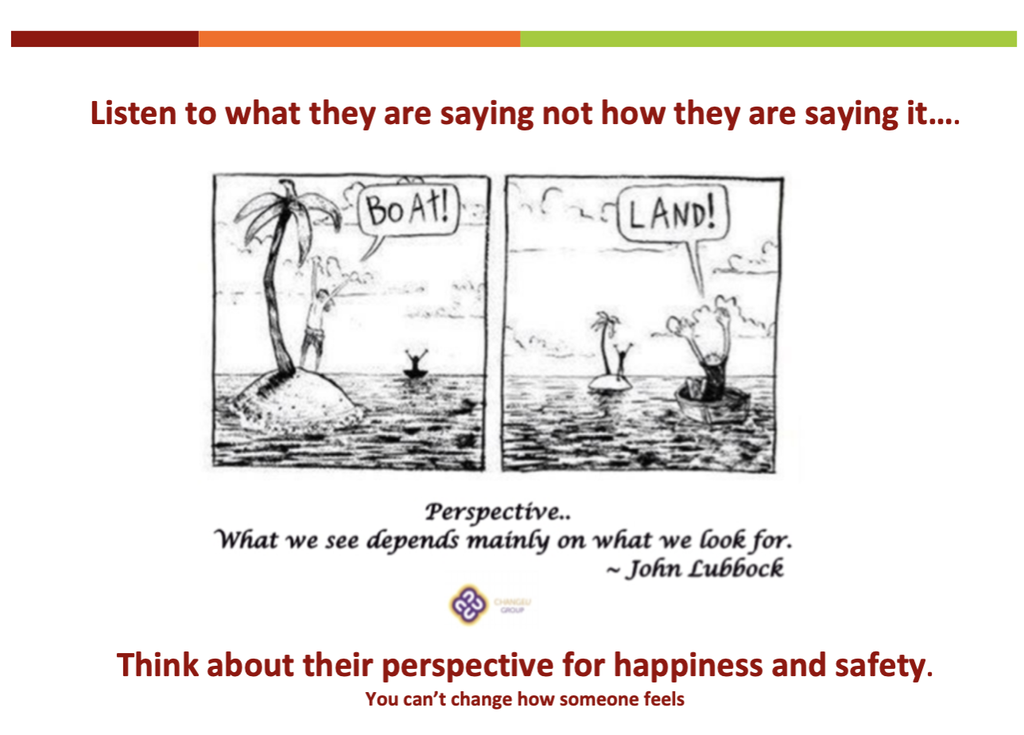 #WholeChildWednesdayAASCD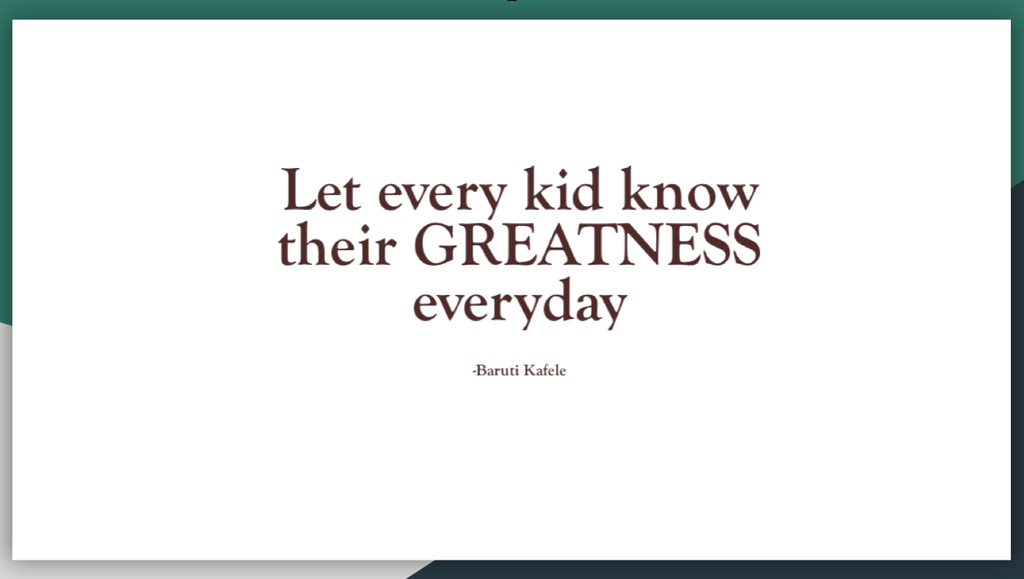 Wow! ASCD has compiled a list of Distance Learning Resources, ranging from videos to articles to webinars and more, that we can all benefit from. Check it out here: bit.ly/2ZXs5h6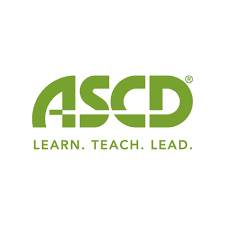 Here are some thoughts on trauma-informed classrooms for you on this #ThoughtfulThursdayAASCD.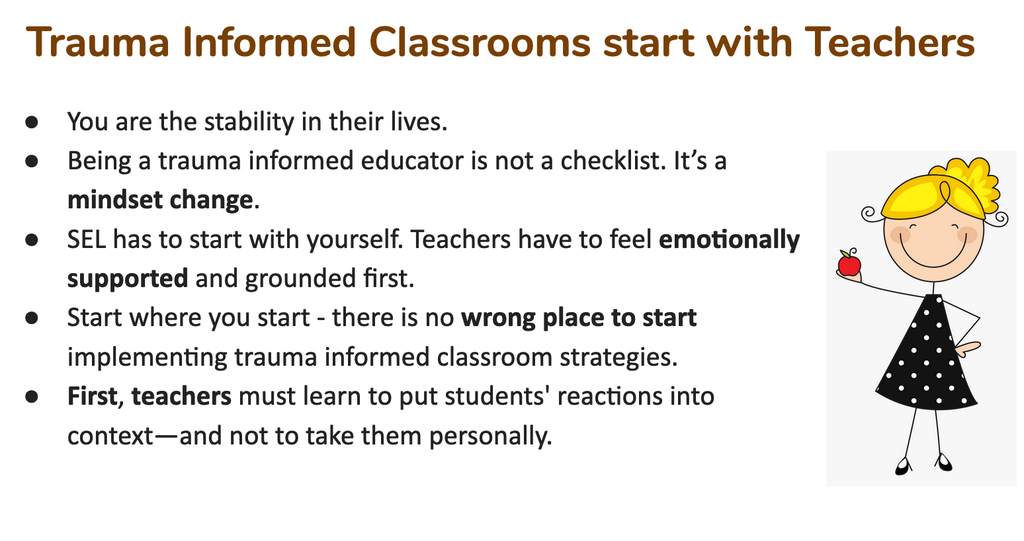 Check out these reminders as you interact with challenging behaviors and keep the Whole Child at the forefront of your decision making. #WholeChildWednesdayAASCD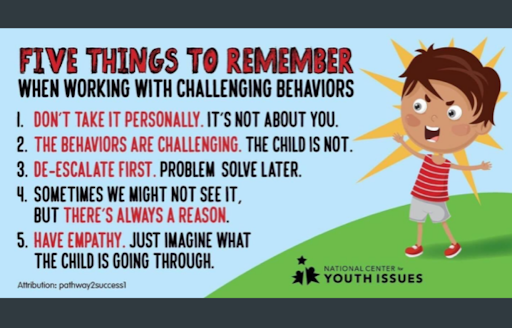 This free webinar on classroom technology tailored for learning outside the classroom might be just the resource you need on this #TechieTuesdayAASCD! bit.ly/3lZg4Bh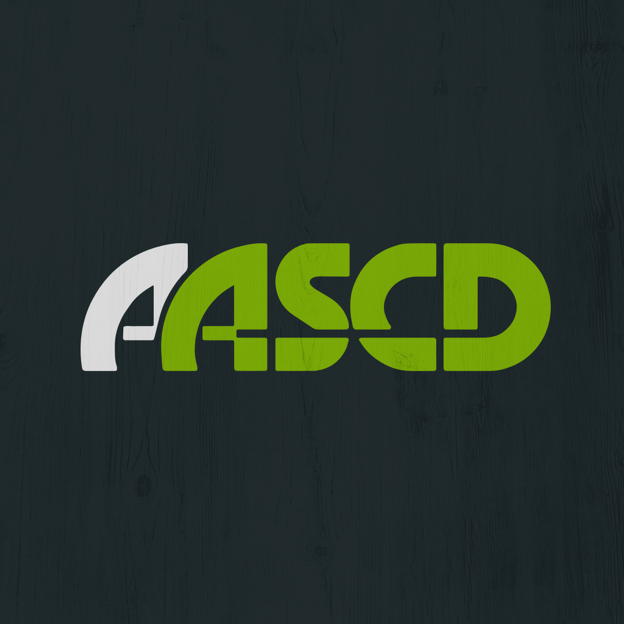 On this #LeadershipMondayAASCD, we thought this quotation from George Washington Carver was a great reminder of the importance of vision: "Where there is no vision, there is no hope."