Here's the latest video from Arkansas ASCD and Dr. Pam Dixon wishing you a great school year as we all work to educate the Whole Child! #ArkansasASCDWholeChild bit.ly/33KjNMv

Check out this video from Arkansas ASCD and Luke Lovins wishing you a great school year as we all work to educate the Whole Child! #ArkansasASCDWholeChild bit.ly/2PDYzr7

ASCD Webinars are a free resource for educators across the country! All you have to do is register, and you'll instantly be given access! We recommend this webinar on using trauma-informed practices in the classroom. bit.ly/3keONd6


Be sure to watch this video from Arkansas ASCD and Michael Hensley wishing you a great school year as we all work together to educate the Whole Child! ArkansasASCDWholeChild bit.ly/2C1Jcpu

Check out the latest video from Arkansas ASCD and Judy Pennington wishing you a great school year as we all work to educate the Whole Child! #ArkansasASCDWholeChild bit.ly/2EHkThp

Here's a video from Arkansas ASCD and Dustin Parsons to wish you a great school year as we all work to educate the Whole Child! #ArkansasASCDWholeChild bit.ly/3k5fC3D

The ASCD Virtual Conference might be the professional learning you've been looking for! Coming up on August 13-14 from 1:00pm-4:15pm at $100 for members! bit.ly/39VP7bY


Here's a video from Arkansas ASCD and Dr. Tiffany Bone to wish you a great school year as we all work to educate the Whole Child! #ArkansasASCDWholeChild
https://bit.ly/3hZxN91

Here's a video from Arkansas ASCD and Dr. Mary Gunter to wish you a great school year as we all work to educate the Whole Child! #ArkansasASCDWholeChild
https://bit.ly/30o1mLq

As we prepare for the upcoming school year, this is the best time to reflect on the tenets of the Whole Child! How are we making sure all students are Healthy, Safe, Engaged, Challenged, and Supported?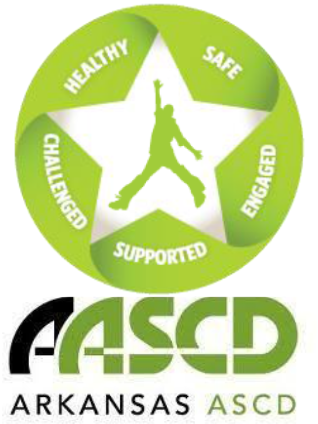 Everyone can appreciate the convenience of professional learning delivered directly to your inbox twice a month. That's the beauty of ASCD Express, a free newsletter, with curated resources for teaching and learning. Sign up here:
http://www.ascd.org/ascd-express/home.aspx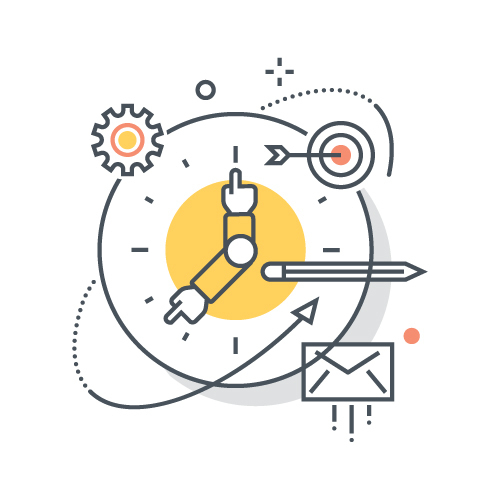 Are you looking for ways to learn, grow, and support others in the process? ASCD offers several free professional learning resources! Take a second to look through the information available on ASCD Inservice:
https://inservice.ascd.org/




The latest edition of ASCD's Education Leadership is free to everyone! Be sure to take some time to learn more about managing time before the start of this school year.
https://bit.ly/3dKpeMD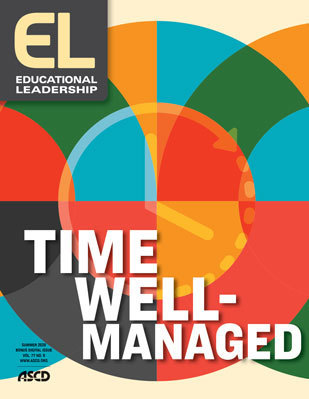 Don't forget to check out the FREE Virtual Conference from ASCD happening on July 16-17! A few hours each afternoon will help you Respond, Reimagine, and Restart!
https://bit.ly/2BTcqGp


We're hard at work preparing for this upcoming year to make sure Arkansas ASCD does its part to support the needs of the Whole Child AND the Whole Educator!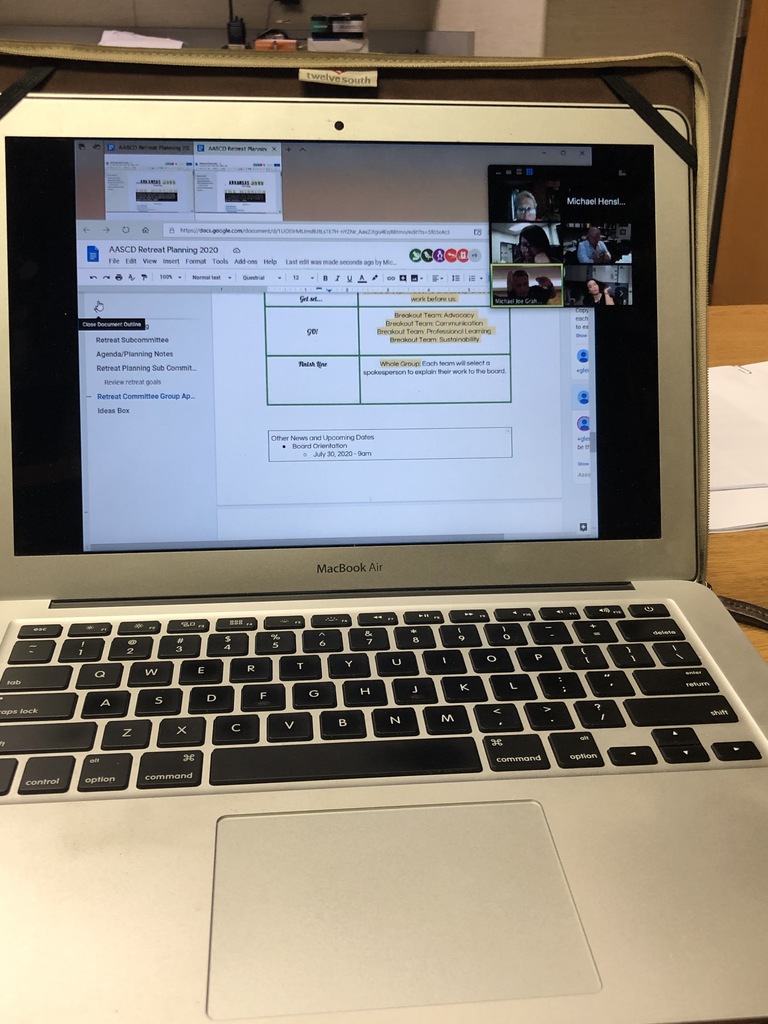 Take advantage of ASCD's FREE Virtual Conference: Respond, Reimagine, Restart coming up on July 16-17! Spend a few hours each afternoon learning with some incredible educators as we all prepare for this upcoming year! Register here:
https://bit.ly/2BTcqGp


ASCD is offering this month's issue of Educational Leadership FOR FREE! Check it out to learn more about "Time Well-Managed" and share with your colleagues.
https://bit.ly/3dKpeMD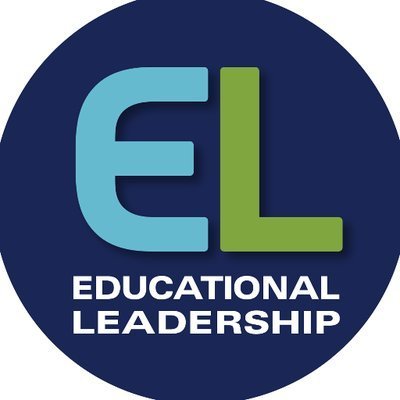 We're looking forward to sharing about the work of Arkansas ASCD during our Annual Business Meeting happening today at 10:15am! Members, be sure to access the link included in the emails you've received this week.