We're hard at work preparing for this upcoming year to make sure Arkansas ASCD does its part to support the needs of the Whole Child AND the Whole Educator!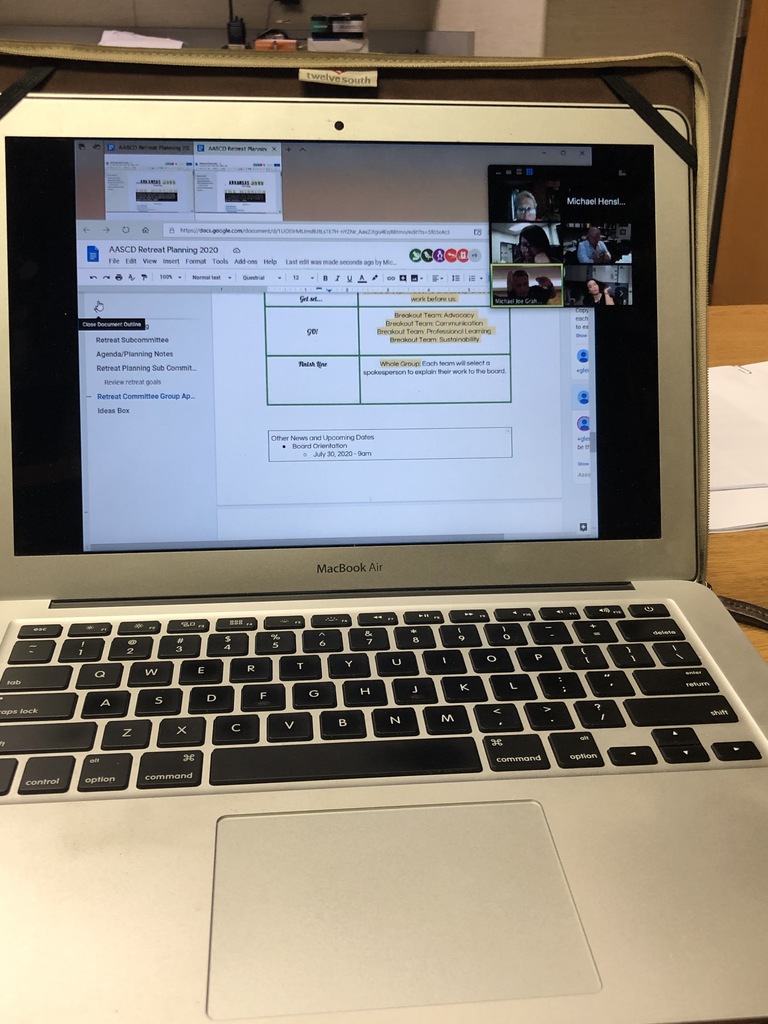 Take advantage of ASCD's FREE Virtual Conference: Respond, Reimagine, Restart coming up on July 16-17! Spend a few hours each afternoon learning with some incredible educators as we all prepare for this upcoming year! Register here:
https://bit.ly/2BTcqGp


ASCD is offering this month's issue of Educational Leadership FOR FREE! Check it out to learn more about "Time Well-Managed" and share with your colleagues.
https://bit.ly/3dKpeMD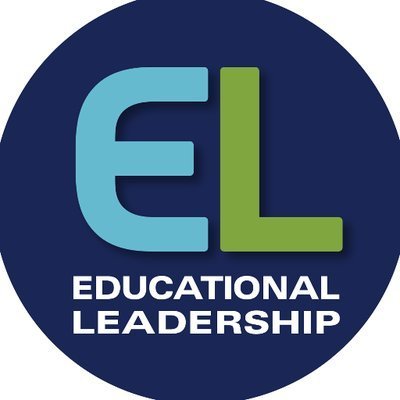 We're looking forward to sharing about the work of Arkansas ASCD during our Annual Business Meeting happening today at 10:15am! Members, be sure to access the link included in the emails you've received this week.

Today is the last day for voting! Members, check your email for information about how to vote now and how to participate in our Annual Meeting happening tomorrow at 10:30am!

After a great first day of learning together, we're excited about Day Two of the Summit! Check out some of the AASCD sessions for best practices on educating the Whole Child!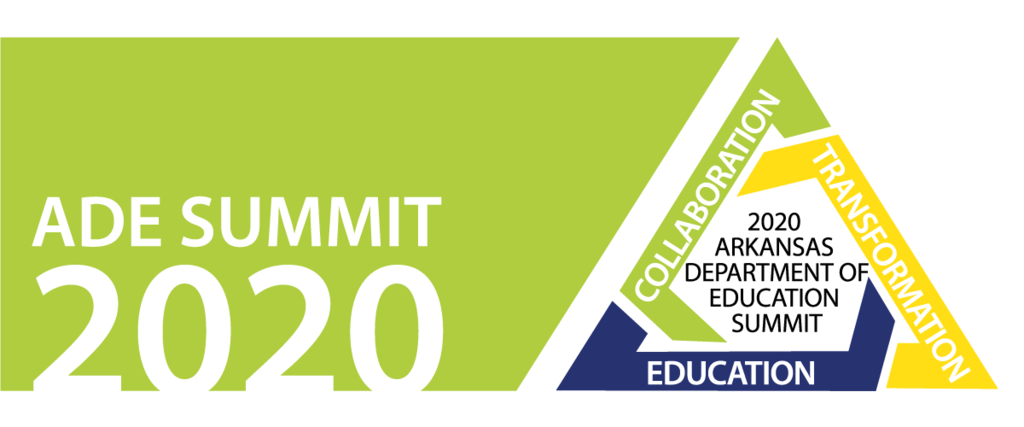 AASCD Members, don't forget to check your email to participate in this year's Annual Election! Voting ends tomorrow!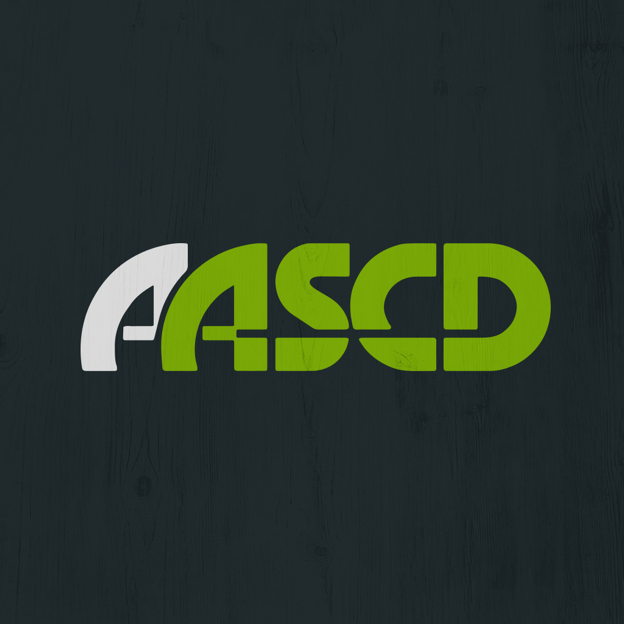 It's Day One of the 2020 Virtual ADE Summit! We're looking forward to learning with educators across the state about how to keep students healthy, safe, engaged, challenged, and supported.

AASCD Members, Be on the lookout for information coming via email about our upcoming election and annual meeting happening this week!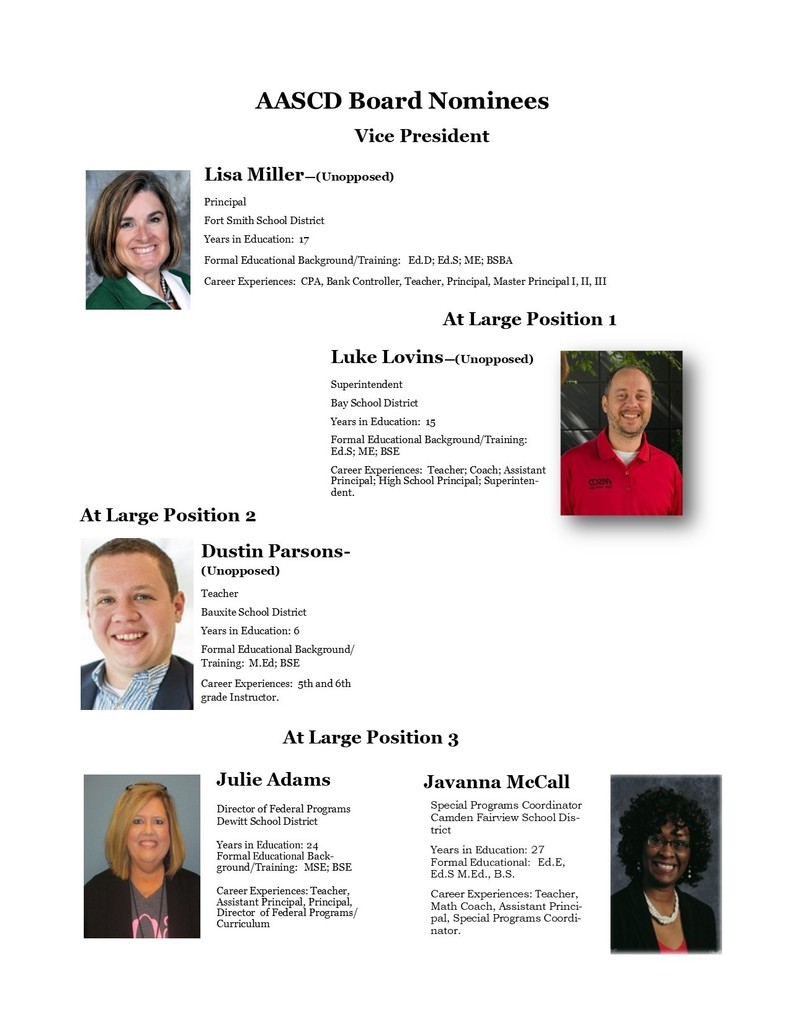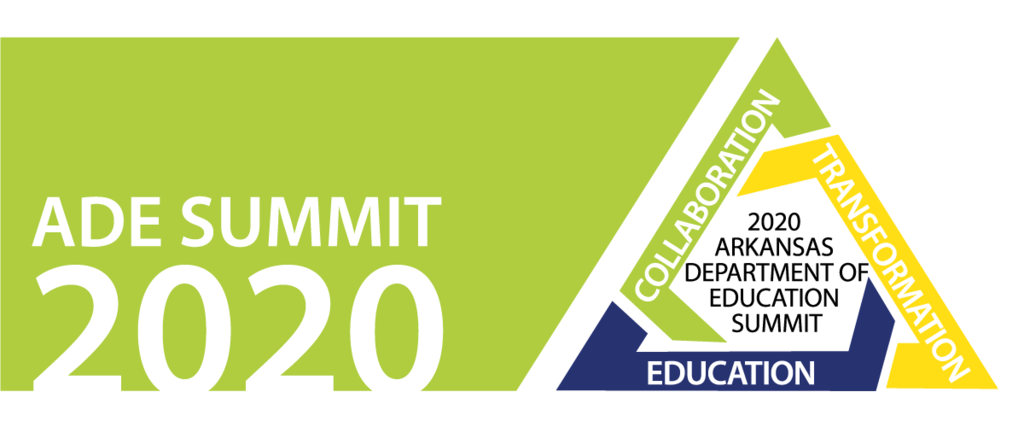 We're loving our new app! Check out this video on how to take full advantage of the app. It's everything Arkansas ASCD, in your pocket!
https://bit.ly/3cwnEgQ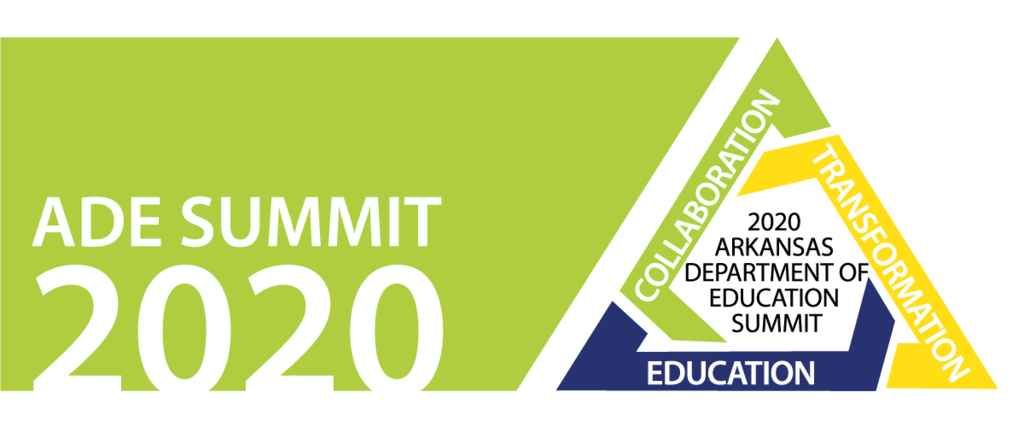 Check out our new and improved website! Join Arkansas ASCD, learn about the organization, access professional learning resources, and connect with educators across the state!

Arkansas ASCD is working to ensure that every child is healthy, safe, engaged, challenged, and supported. Join the effort today!

We're excited about this year's slate of Arkansas ASCD Board nominees!