We're loving our new app! Check out this video on how to take full advantage of the app. It's everything Arkansas ASCD, in your pocket!
https://bit.ly/3cwnEgQ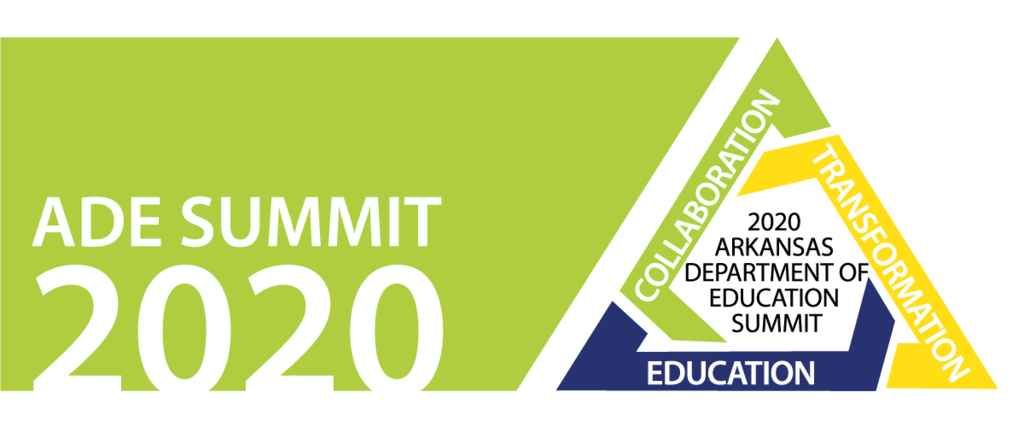 Check out our new and improved website! Join Arkansas ASCD, learn about the organization, access professional learning resources, and connect with educators across the state!

Arkansas ASCD is working to ensure that every child is healthy, safe, engaged, challenged, and supported. Join the effort today!

We're excited about this year's slate of Arkansas ASCD Board nominees!