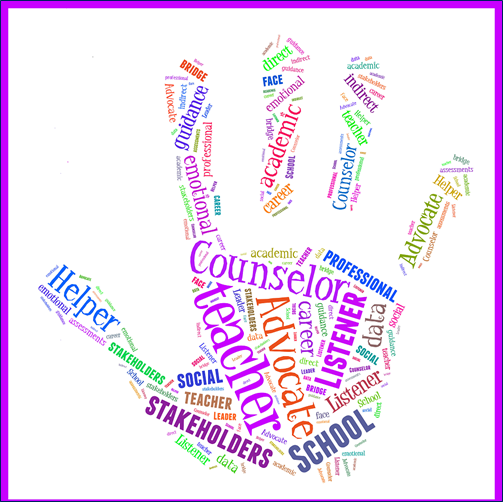 Welcome! Join AASCD today and become part of a dedicated group of school counselors as we explore current issues in education, particularly those issues affecting school counselors. Comprehensive school counseling programs are designed to direct school counselors on not only how to set up successful programs aimed at meeting the needs of all students but are programs proven to make a positive difference in the overall success and culture of a school.
Our focus is on student success for all students. We work collaboratively with other educational stakeholders to help ensure safe learning environments for all, that there is equity and access to rigorous educational experiences for all, and that the needs of all students are continually addressed through data collection and analysis.
Our mission is to encourage and promote comprehensive school counseling programs that are responsive to the academic, social/emotional, and career development needs of K-12 students in Arkansas (as outlined in the American School Counseling Association's National Model).